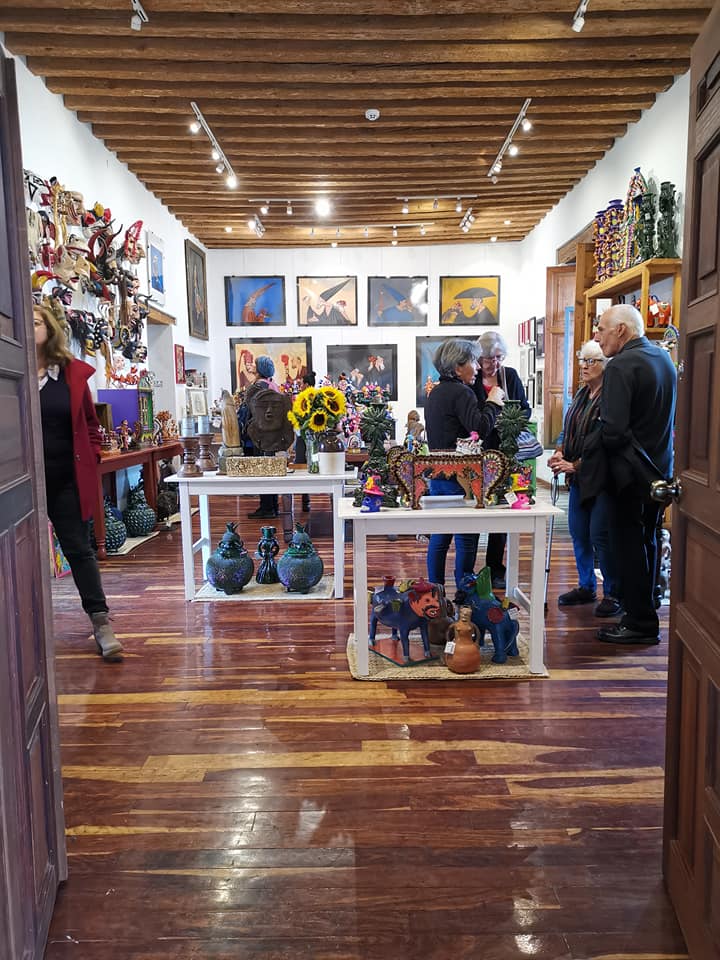 Saludos a todos!
Since our last newsletter, there have been many changes in Pátzcuaro. Our new project, Destino Pátzcuaro is now open at Dr. Coss 12, located only a half a block from the Plaza Vasco de Quiroga (Plaza Grande) in Pátzcuaro, Michoacán! Destino Pátzcuaro is the new home of zócalo galería and three other wonderful galleries and stores with more on their way. We are showcasing collectible folk art, Mexican dance masks, graphic art, paintings, jewelry, milagro art, antiques and much more. It has been much work but we are more than happy with the results!
Day of the Dead was once again an incredible experience. Our tour was a wonderful mix of people and we all enjoyed the market, concurso, traditions, customs sights and food. zócalo galería was not only one of the judges for the concurso, but the sponsor of a special prize. Dates for our 2020 Day of the Dead tour will be announced soon (a preferred list has been started).
Please take note of our next three cultural tours (information below), a few spaces are still available. Remember our tours are specifically limited to a small group so that we may open doors that others cannot.
Please visit us in Pátzcuaro or join us for a tour of a lifetime!
Muchas gracias!
---
Zócalo News
---
Grand Opening Destino Pátzcuaro
---
50th Concurso – Day of the Dead Pátzcuaro, Michoacán
---
Walter F. "Chip" Morris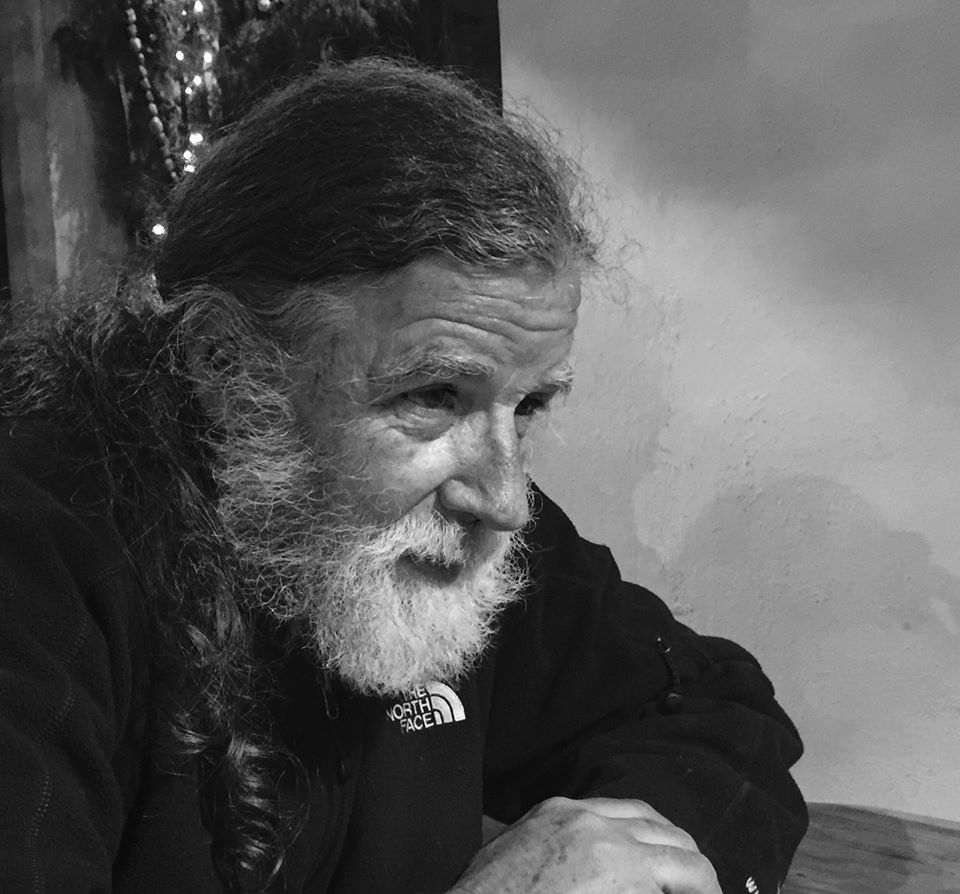 ---
2019 – 2020 Tour Schedule
---
A Tour of Pastorela Dances in Michoacán – New Year Tour
Monday, December 30, 2019 – Tuesday, January 7, 2020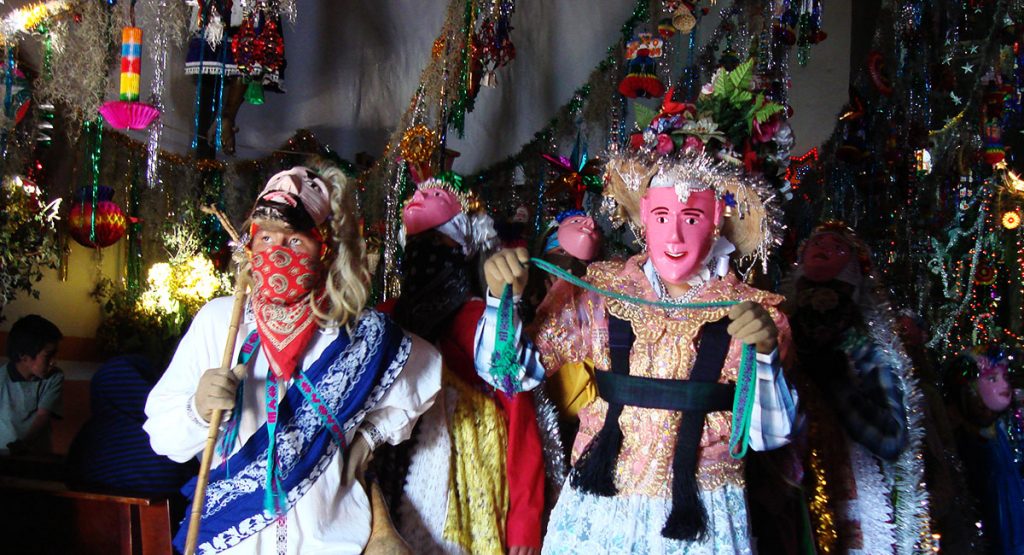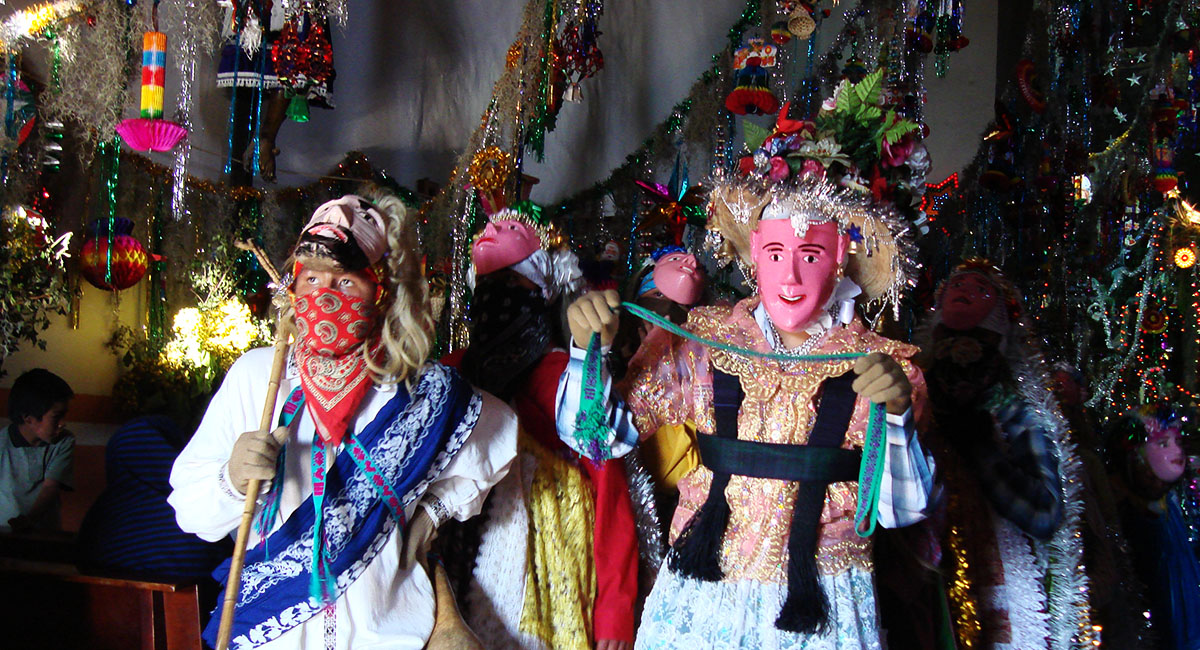 ---
Carnival in the Huasteca
A Photographer's Adventure
Saturday, February 22, 2020 – Tuesday, March 3, 2020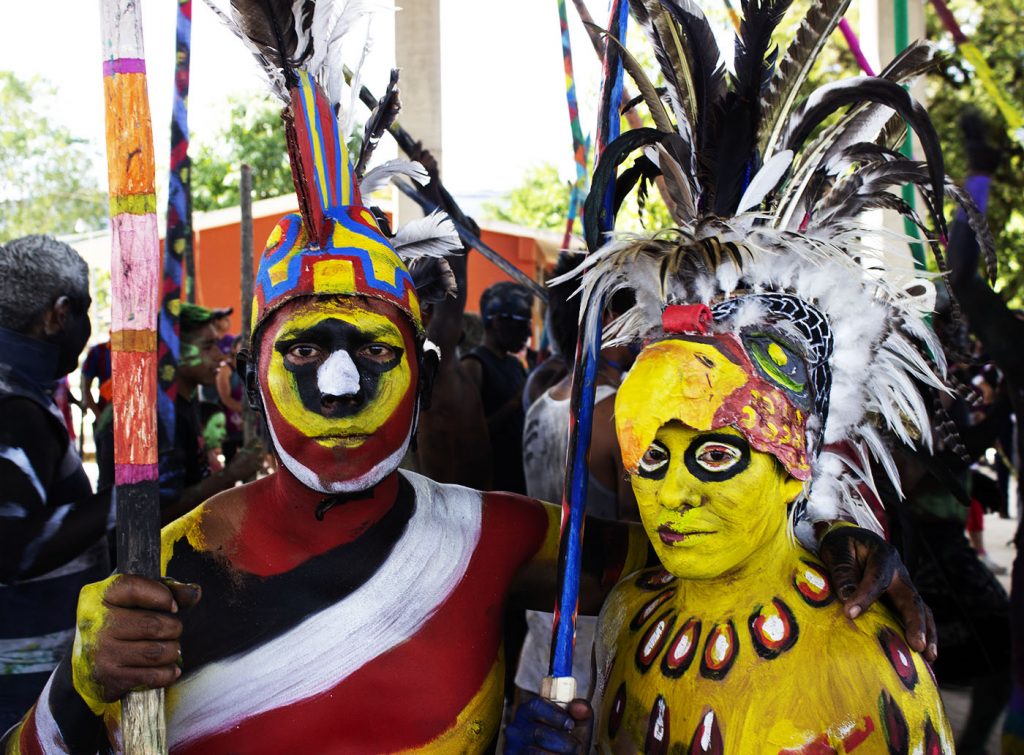 ---
Palm Sunday and Easter Week in Michoacán
Friday, April 3, 2020 – Sunday, April 12, 2020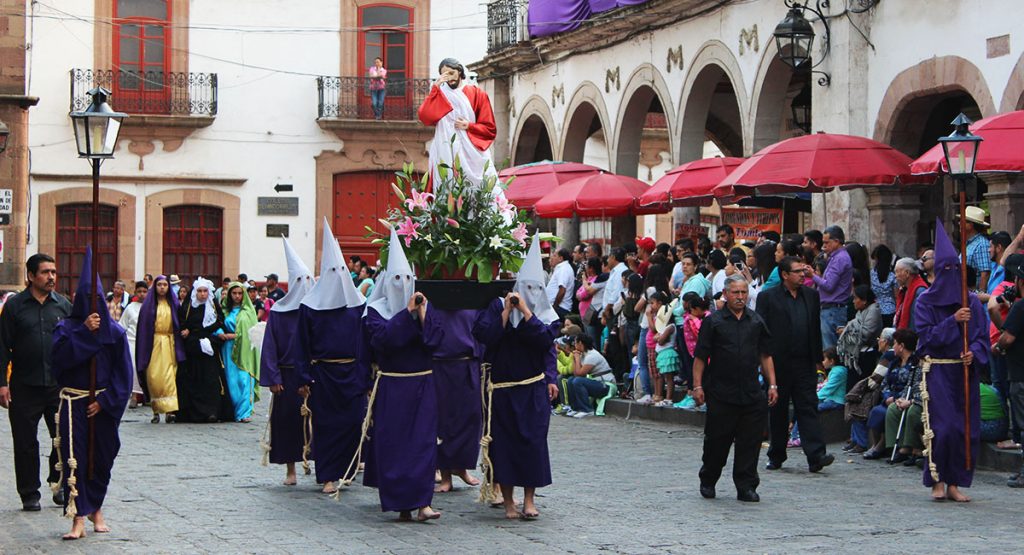 ---
Day of the Dead in Pátzcuaro, Michoacán 2020

Dates to be announced soon!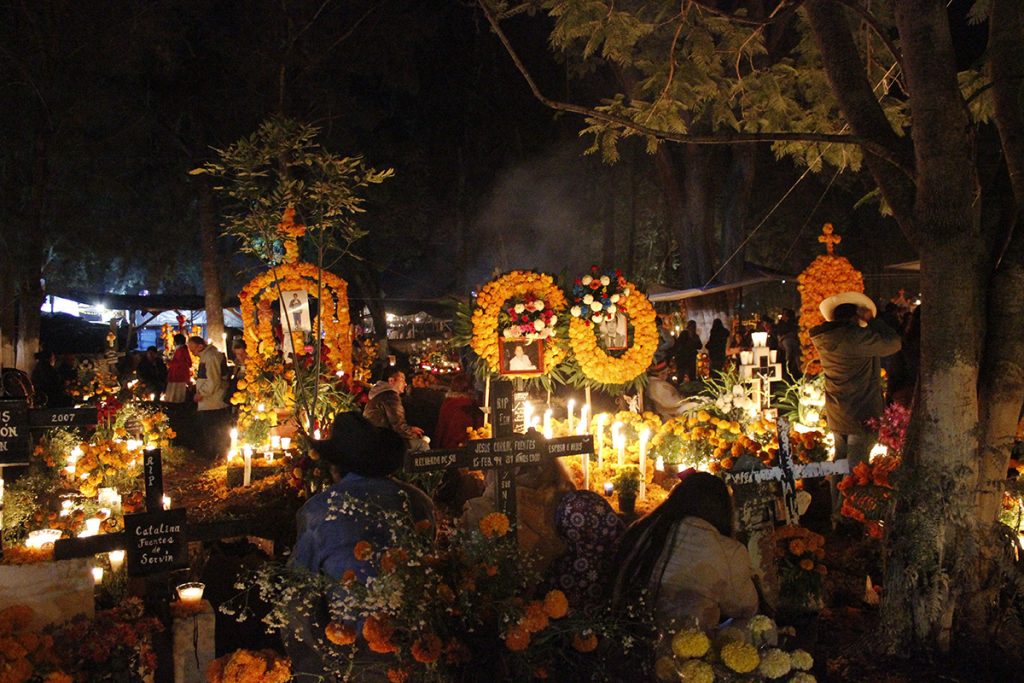 ---