July 2023 – Dates will be announced soon!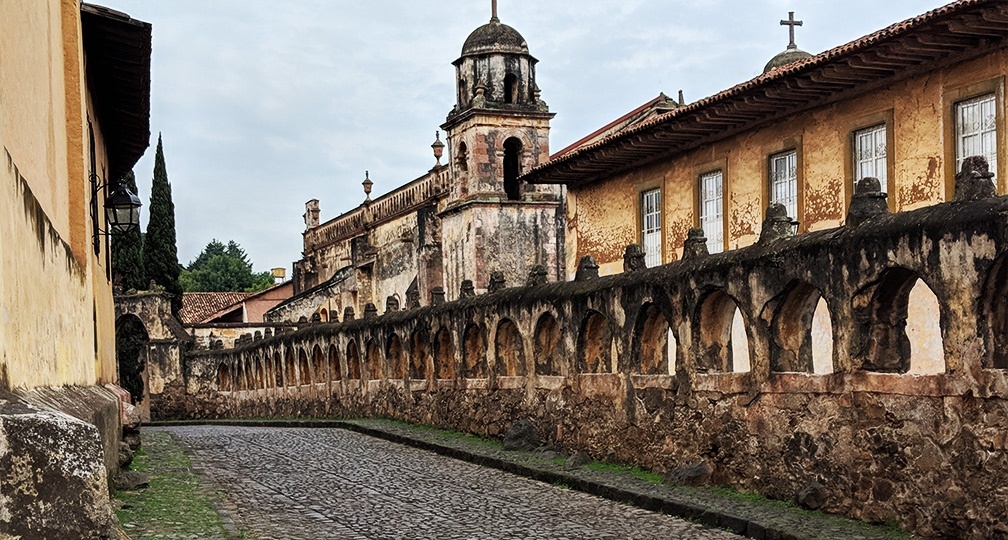 This tour offers an in-depth look of the folk art and artisans of Michoacán. We start the tour with four nights in Pátzcuaro visiting the Museo de Artes e Industrias Populares for an overview of the history of the region. We will visit Tzintzuntzan, which was the capital of the Purépecha empire and the center of Don Vasco's Utopian project, along with the villages of Santa Fe de la Laguna. While visiting the different villages, we will meet the textile and clay artisans.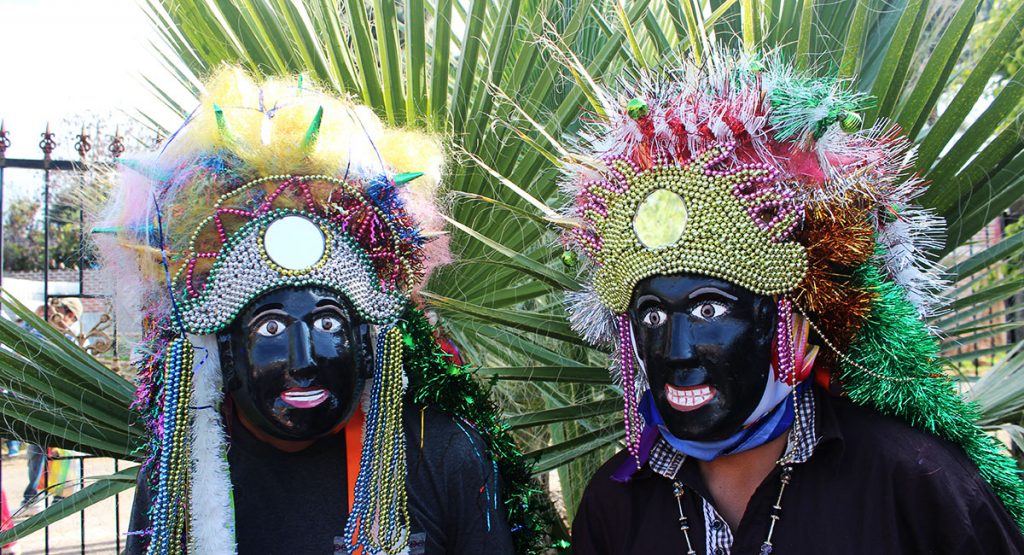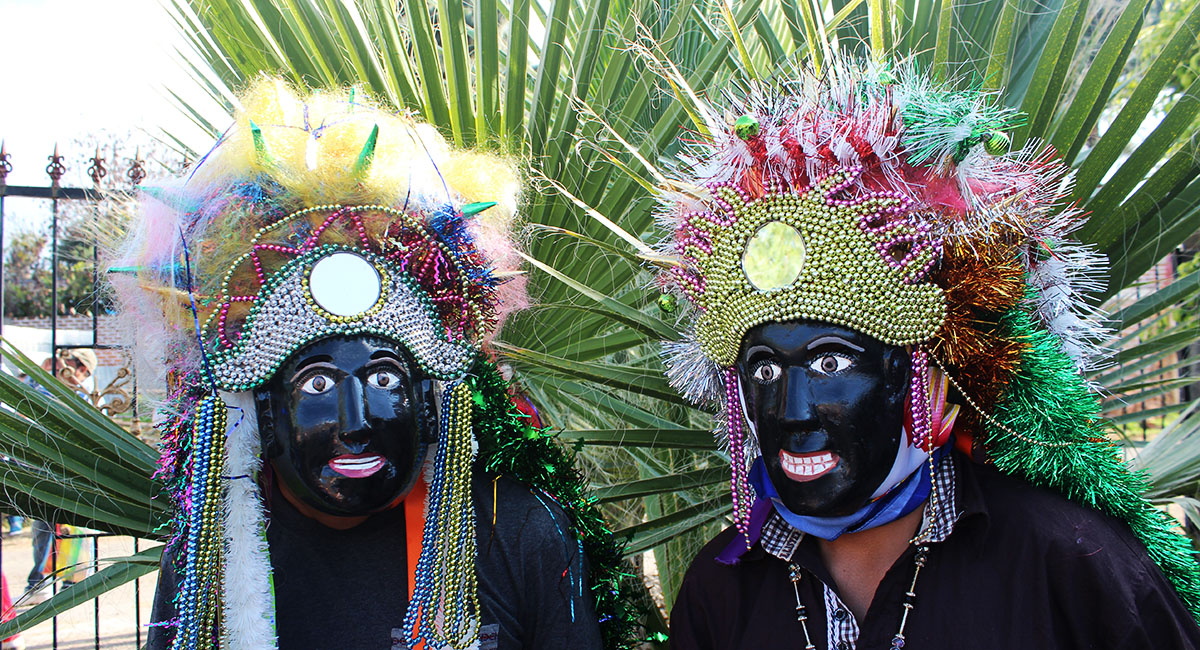 We then head to Uruapan for the fiesta in honor of Santa Magdalena, which also has pre-Columbian roots celebrating the agricultural cycle. We will witness the dances of the Negritos, Cúrpites, and Hortelanos. Afterwards, we make our way to the Meseta Purépecha visiting the villages of Angahuan, Patamban, Ocumicho, San José de Gracia and Ahuirán, among others, to meet the incredible textile and clay artisans.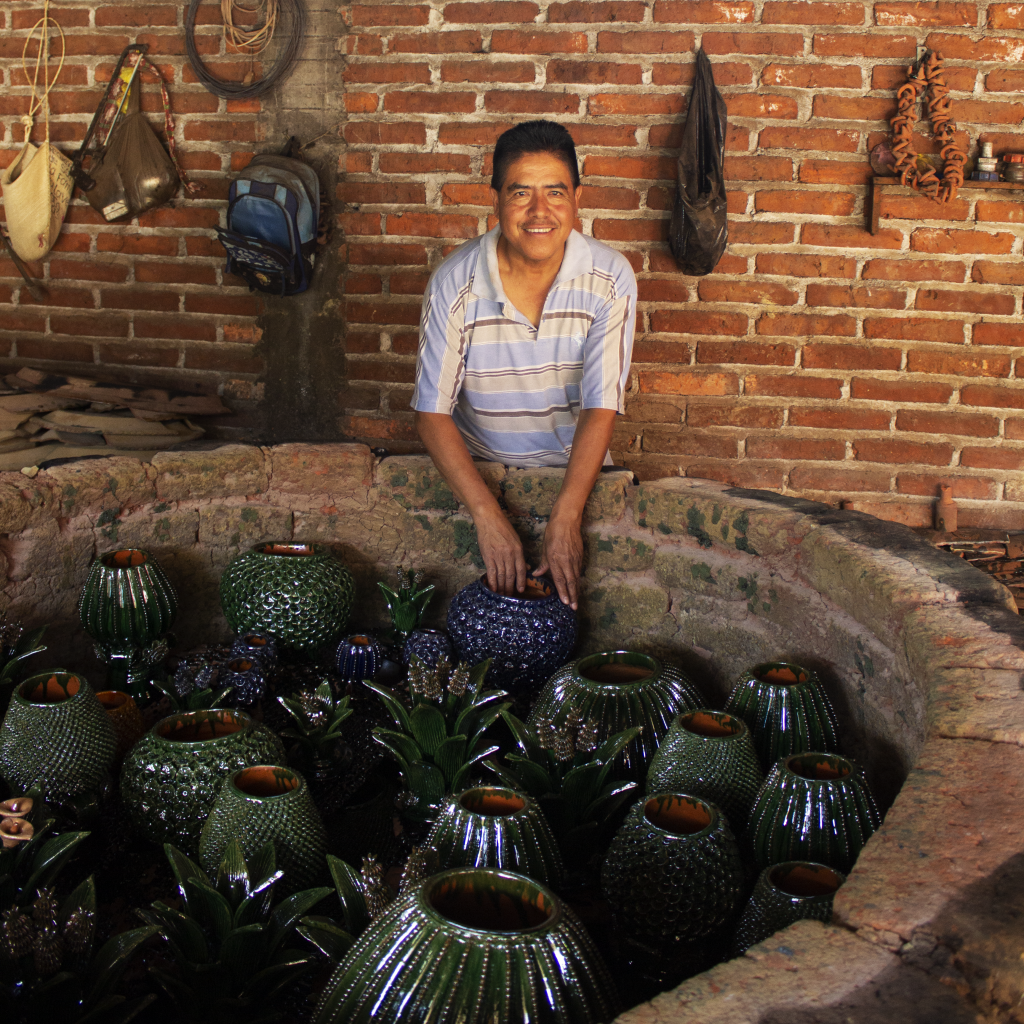 Upon our return to Pátzcuaro, we will make our way to Santa Clara del Cobre where we will visit the workshops of the coppersmiths, and Capula with their famous catrinas. In Pátzcuaro, there will be time to explore the Casa de los Once Patios, along with the galleries, shops, market, and plazas.
Special attention will be given to highlight the cuisine of the region. Incredible fiestas, sights, special dinners and celebrations await us. Our home in Pátzcuaro is a magnificent 18th century home located a few steps from the Basílica de la Virgen de la Salud and we use deluxe hotels for the remaining nights.
This tour begins and ends in Morelia, Michoacán (transportation Morelia – Pátzcuaro is included).
Your host and guide for this tour are Rick Hall.
This tour is limited to 10 participants.
For more information, please fill out the following form: