The grand opening of Destino Pátzcuaro was held on Thursday, October 24, 2019. A great crowd enjoyed the premier of three new shops and galleries including Aubergine, Puerta del Cielo, Origen México and the new home of zócalo galería.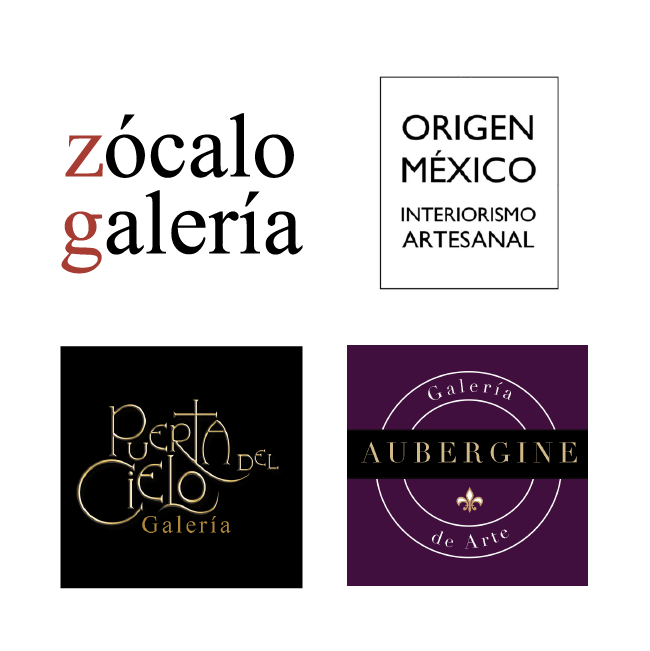 The grand opening kicked off the Day of the Dead festivities in Pátzcuaro. During the next two weeks Destino Pátzcuaro and zócalo galería were visited by hundreds of people from around the world, artisans from Mexico excited to see their creations on display and a visit by the US ambassador to Mexico.
Destino Pátzcuaro
The new destination in Pátzcuaro, Michoacán!
Dr. Coss 12
Centro, Pátzcuaro