Saturday, December 30, 2023 – Tuesday, January 9, 2024
Pastorela Dances in Michoacán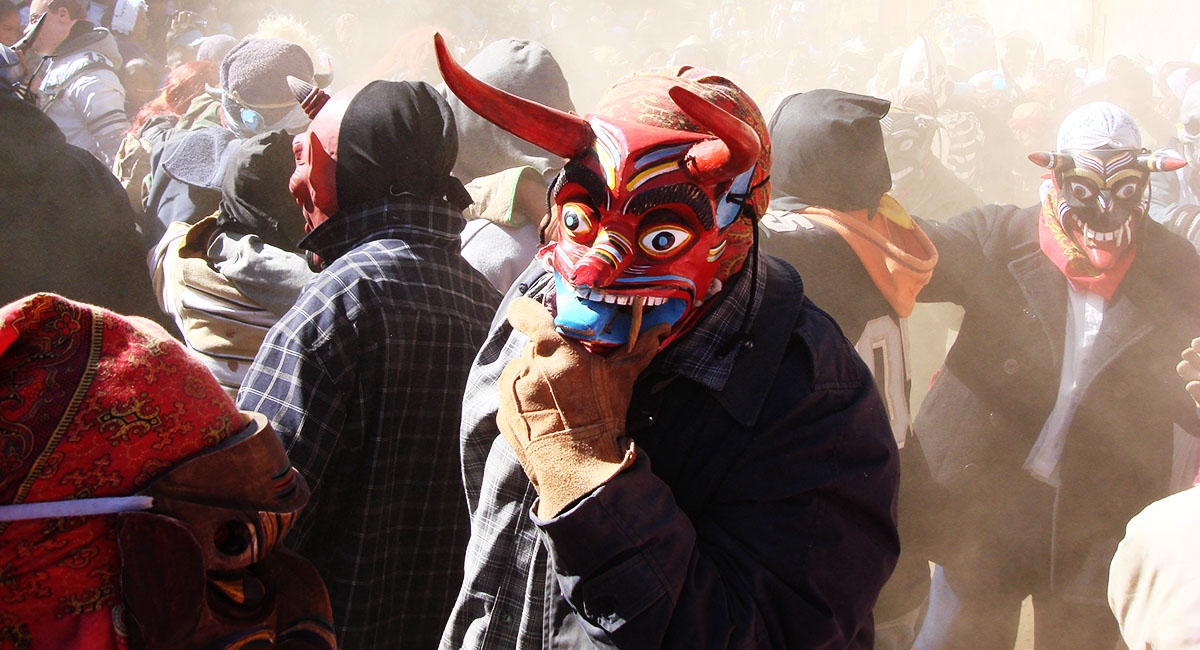 This is an exciting tour for the traveler and photographer interested in learning about and witnessing the dances, masks, and customs associated with the Christmas and New Year celebrations in the mountain and lake regions of Michoacán. These celebrations are based on the pastorela dance and drama tradition, telling of the birth and the adoration of the baby Jesus. Each community we visit has distinct customs, dress, masks, and music.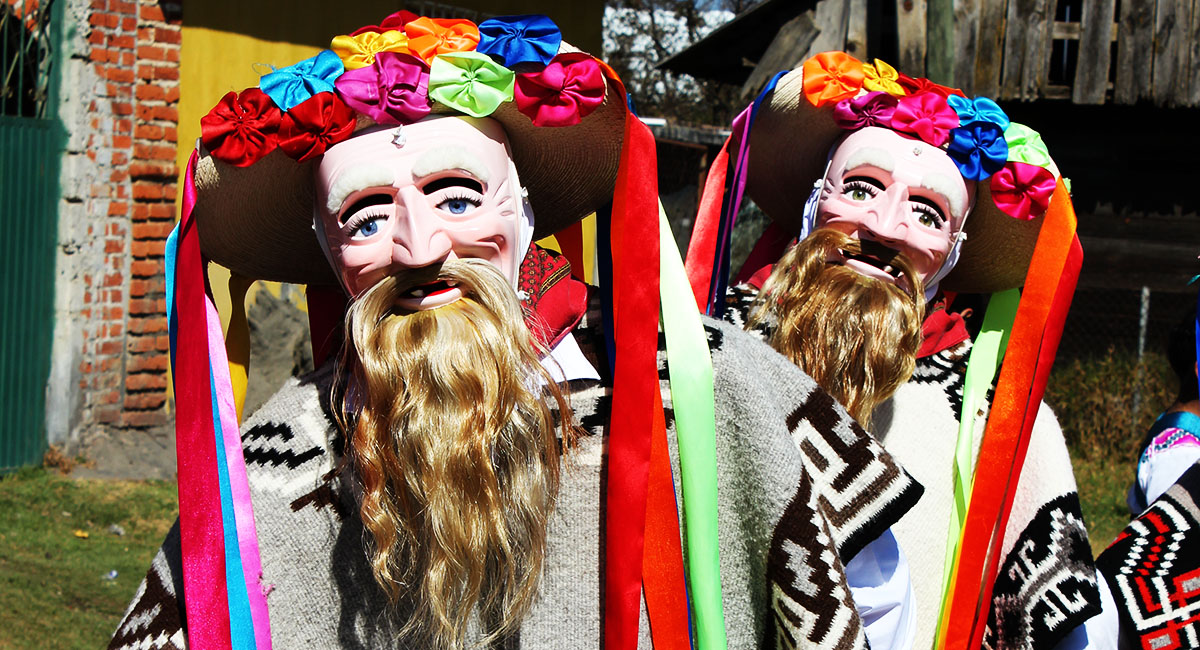 We will visit the villages of San Lorenzo for the Negrito, Viejo, and Maringuilla dances, Angahuan for the Kúrpites, along with the villages of Santa María Huiramangaro, Santa Fe de la Laguna and Sevina, among others. We will also visit Tzintzuntzan, the capital of the Purépecha empire and the center of Don Vasco's Utopian project. In Pátzcuaro, we will tour the Museo de Artes e Industrias Populares, Centro Cultural Antiguo Colegio Jesuita, and the Casa de los Once Patios, along with the galleries, shops, market, and plazas. While visiting the different villages, we will meet the region's mask, textile, and clay artisans.
Our home base for this trip is Pátzcuaro, Michoacán, México, where we will be staying in a magnificently restored 18th-century home located a few steps from the Basílica de la Virgen de la Salud in the historic center of town. The home features a wonderful collection of folk art, a beautiful patio with a fountain, an intimate dining room, and a traditional kitchen. WiFi is available throughout the home.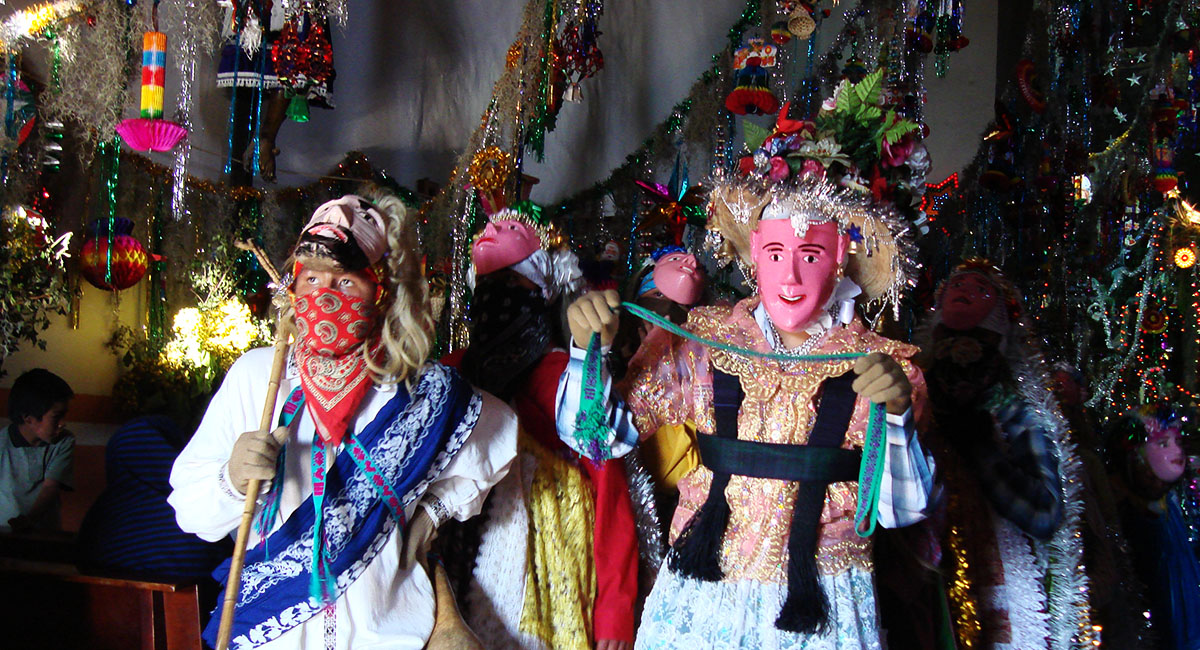 During our adventures, special attention will be given to highlighting the region's traditional cuisine. Incredible fiestas, sights, special dinners, and celebrations await us during this tour of the pastorela dances in Michoacán.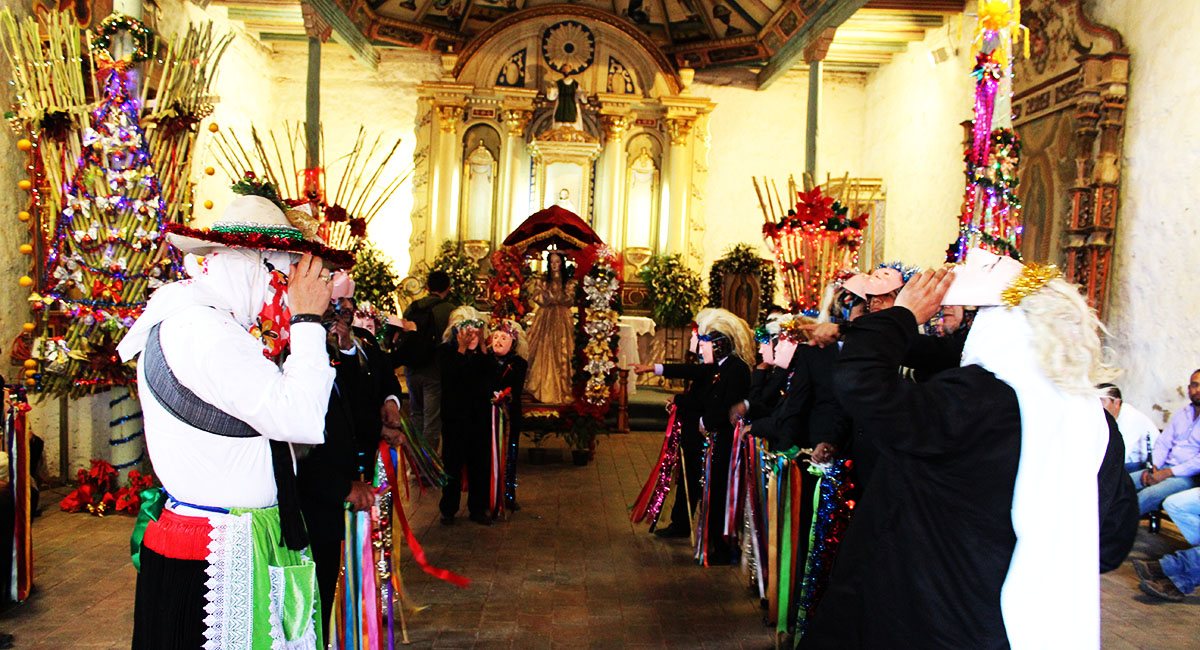 This tour begins and ends in Morelia, Michoacán (transportation from Morelia to Pátzcuaro is included).
Your host and guide for this tour is Rick Hall.
This tour is limited to 10 participants.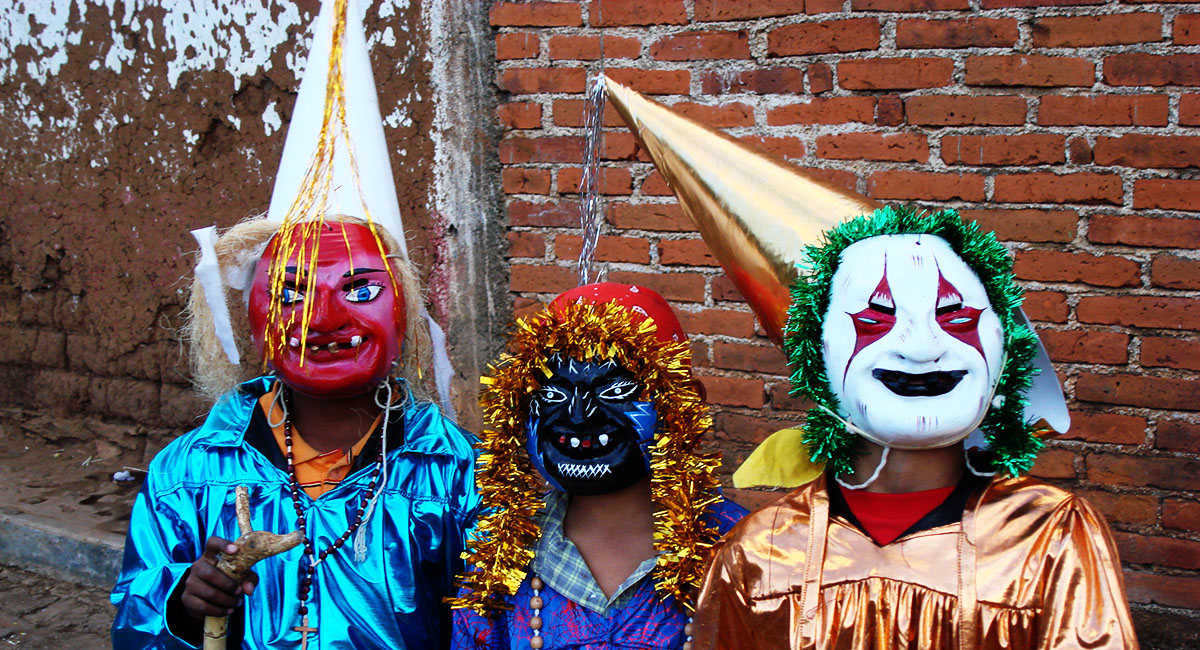 For more information, please fill out the following form: