¡Saludos desde Pátzcuaro!
I hope that everyone is doing well during this pandemic and everyone is receiving their vaccinations. Mexico was slow receiving vaccines initially, but more are coming daily.
What happened to the last year?
Kena and I have been very busy. We closed Destino Pátzcuaro, where we had not only our gallery, Zócalo Galería, but other galleries as well. Our new location, inside the Hotel Casa del Naranjo on the Plaza Grande, is smaller but quite nice. We are currently cataloging the masks and folk art and soon we will have a large exhibition space inside our warehouse gallery by appointment. Tourists have begun arriving and we are happy to start seeing a new normalcy.
As far as Zócalo Folk Art Tours, our new tour schedule is ready and and others will be scheduled soon.
Please scroll down to our newsletter to see our new tours and blogs.
Muchas GRACIAS for your generosity and support for the artisans of Mexico!
Please visit us in Pátzcuaro or join us for a tour of a lifetime!
Saludos,
Rick and Kena
---
Zócalo News
---
New address – zócalo galería – Pátzcuaro, Michoacán – September 2020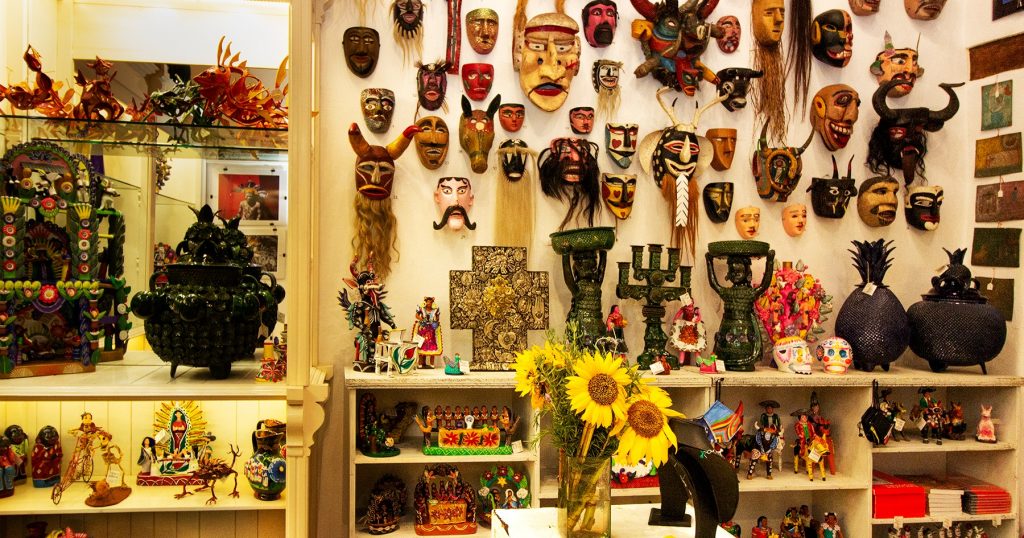 ---
51st Concurso – Day of the Dead Pátzcuaro, Michoacán – 2020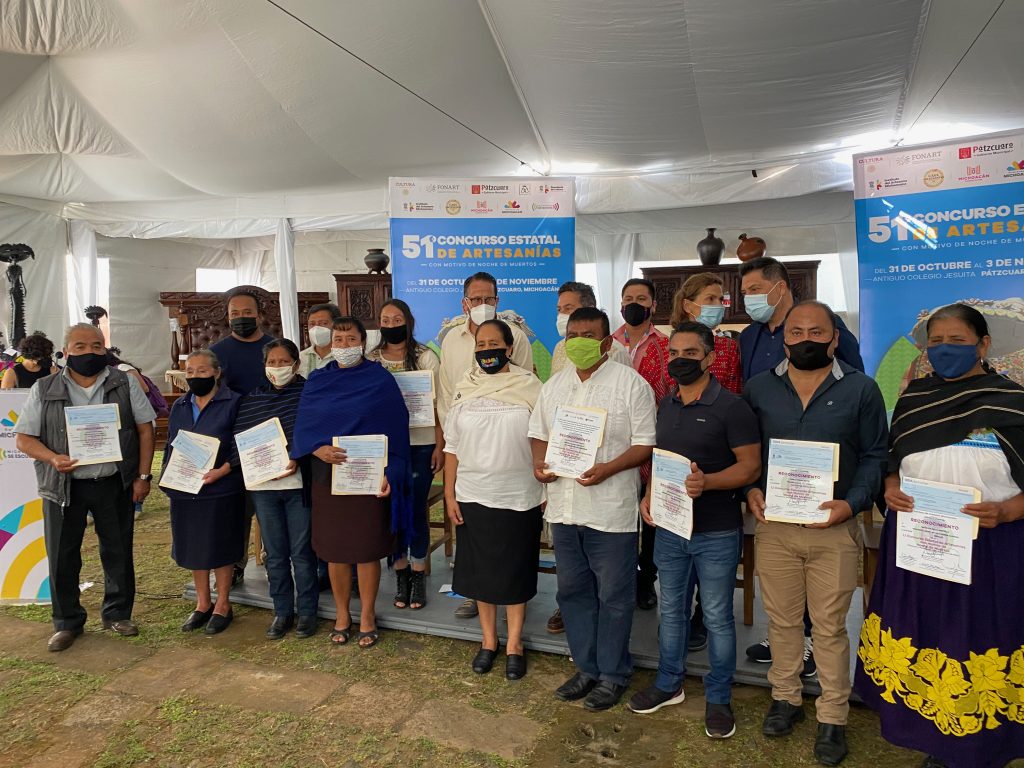 ---
60th Concurso – Domingo de Ramos (Palm Sunday) – Uruapan, Michoacán 2021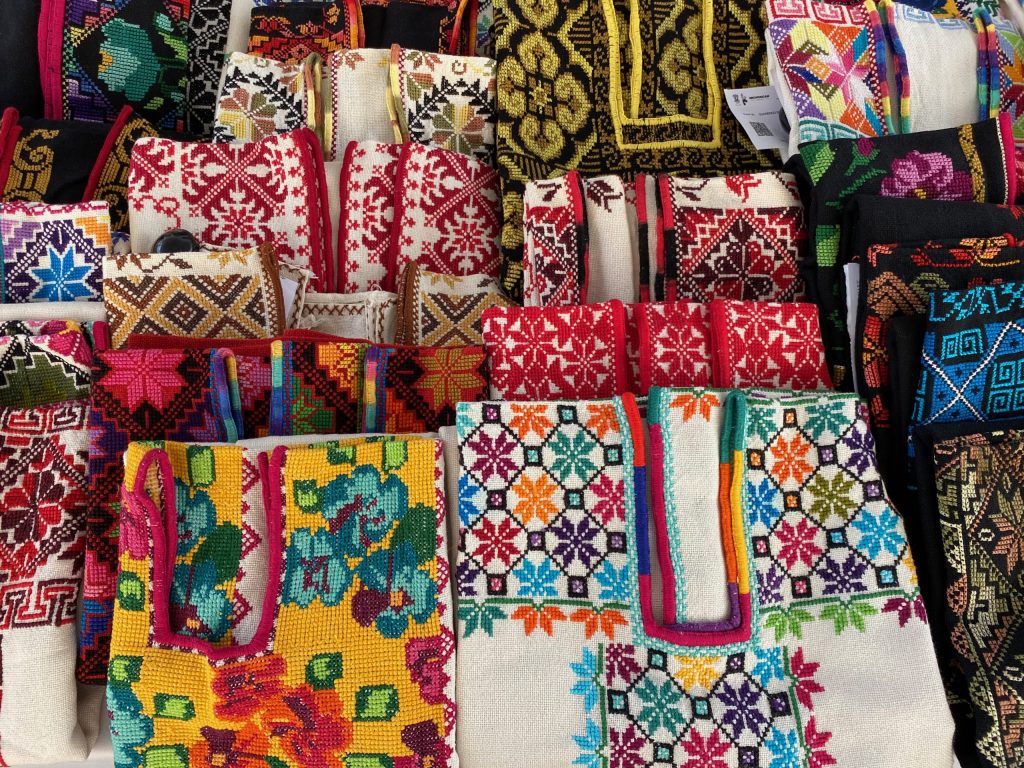 ---
2021 – 2022 Tour Schedule
---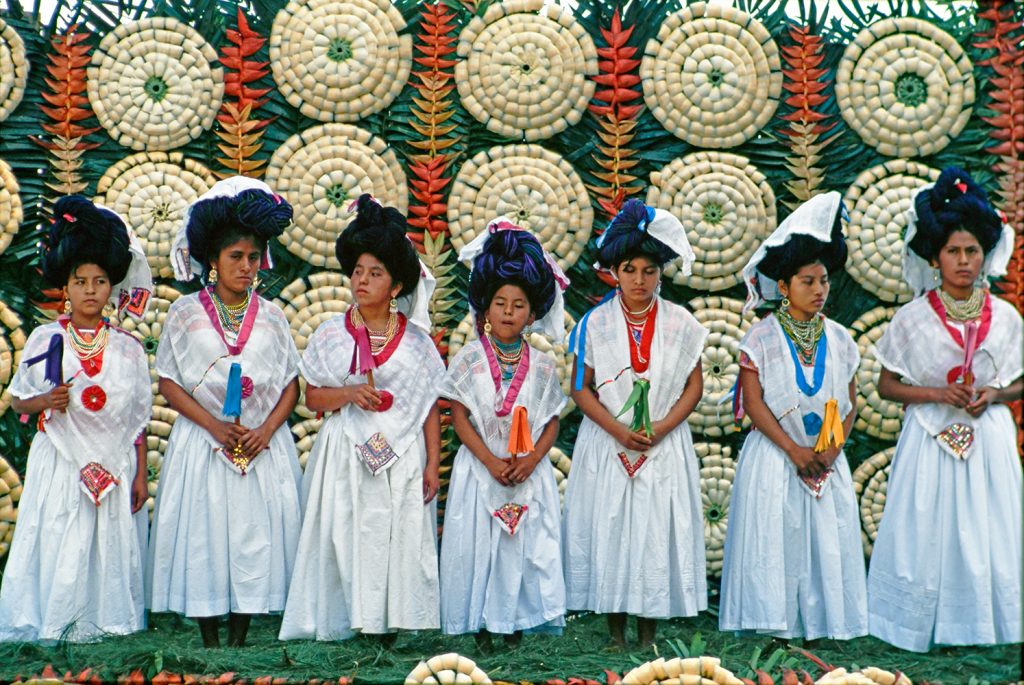 Puebla and Cuetzalan – Fiesta de San Miguel, Fiesta de San Francisco de Asís & Feria del Café y el Huipil 2021
Thursday, September 23, 2021 – Wednesday, October 6, 2021
---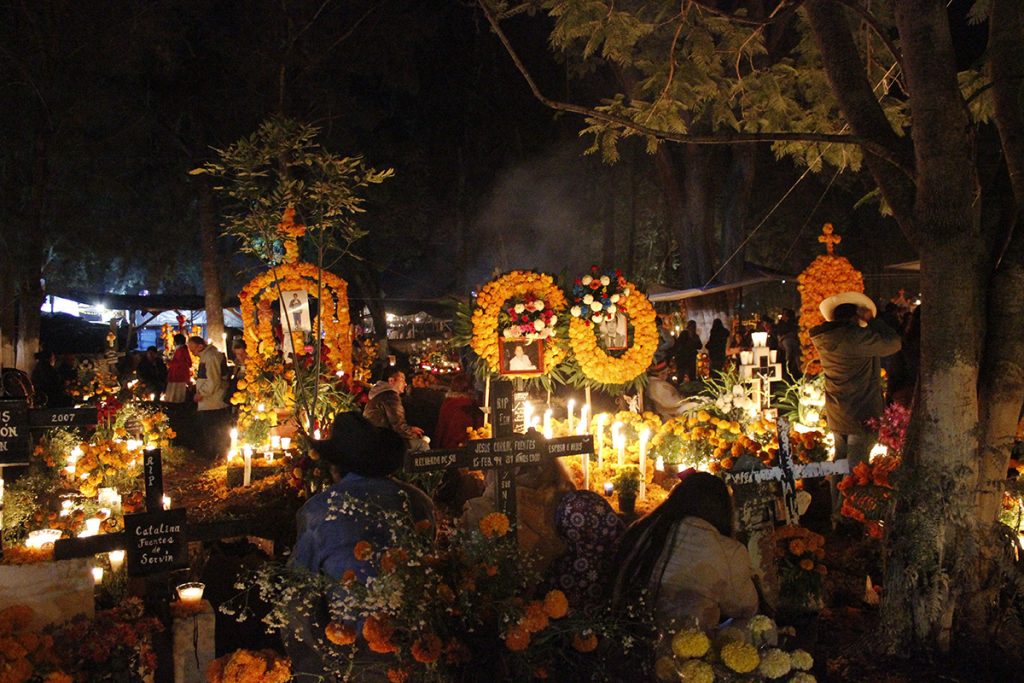 Day of the Dead in Pátzcuaro, Michoacán 2021
Sold Out
---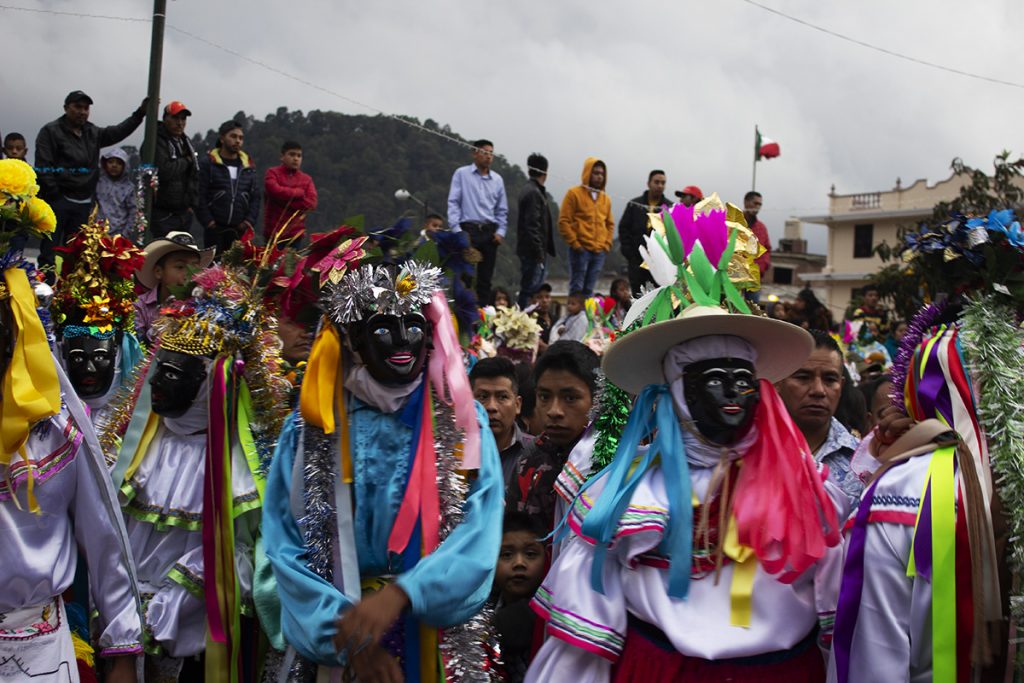 A Tour of Pastorela Dances in Michoacán – New Year 2021 Tour
Thursday, December 30, 2021 – Sunday, January 9, 2022
---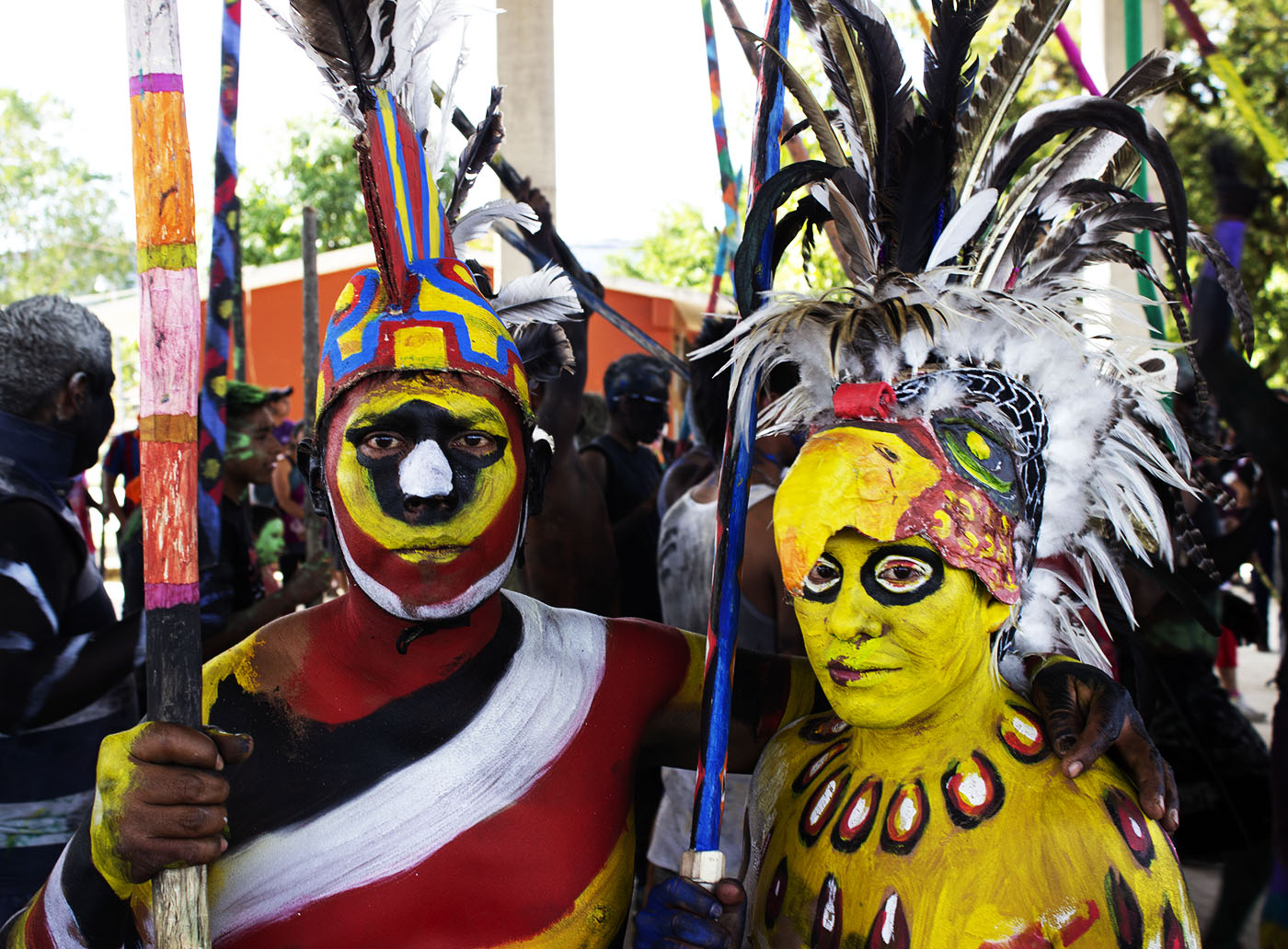 Carnival in the Huasteca – A Photographer's Adventure
Friday, February 25, 2022 – Wednesday, March 9, 2022
---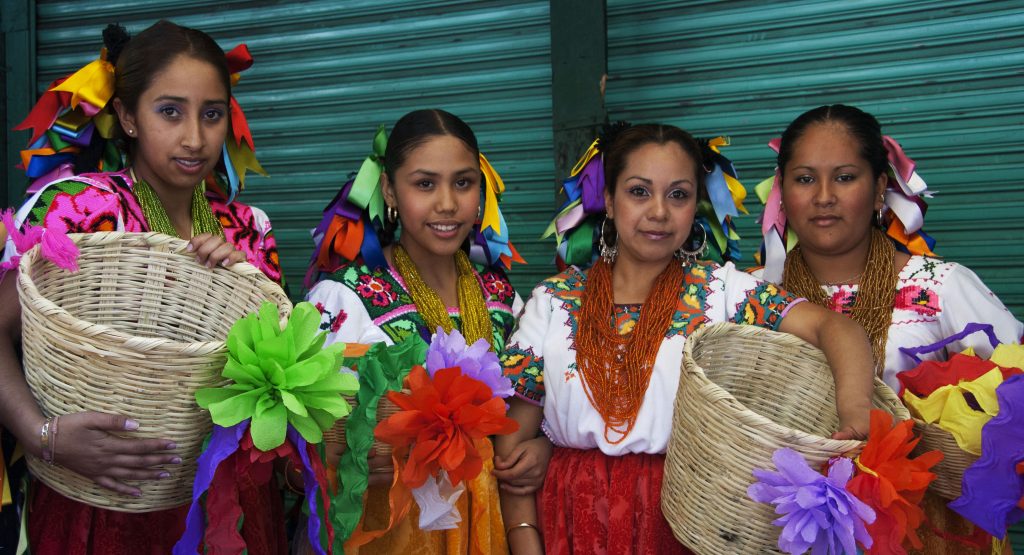 Palm Sunday and Easter Week in Michoacán
Thursday, April 7, 2022 – Monday, April 18, 2022
---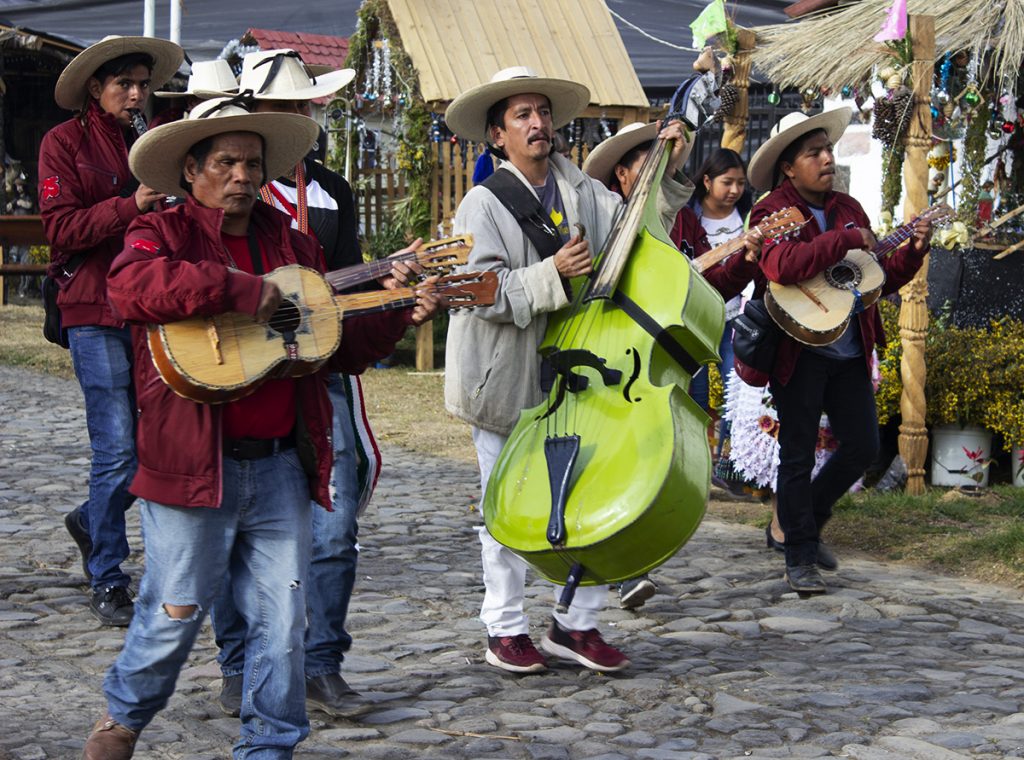 ---