Friday, February 17, 2023 – Wednesday, March 1, 2023
Your host and guide for this tour are Rick Hall.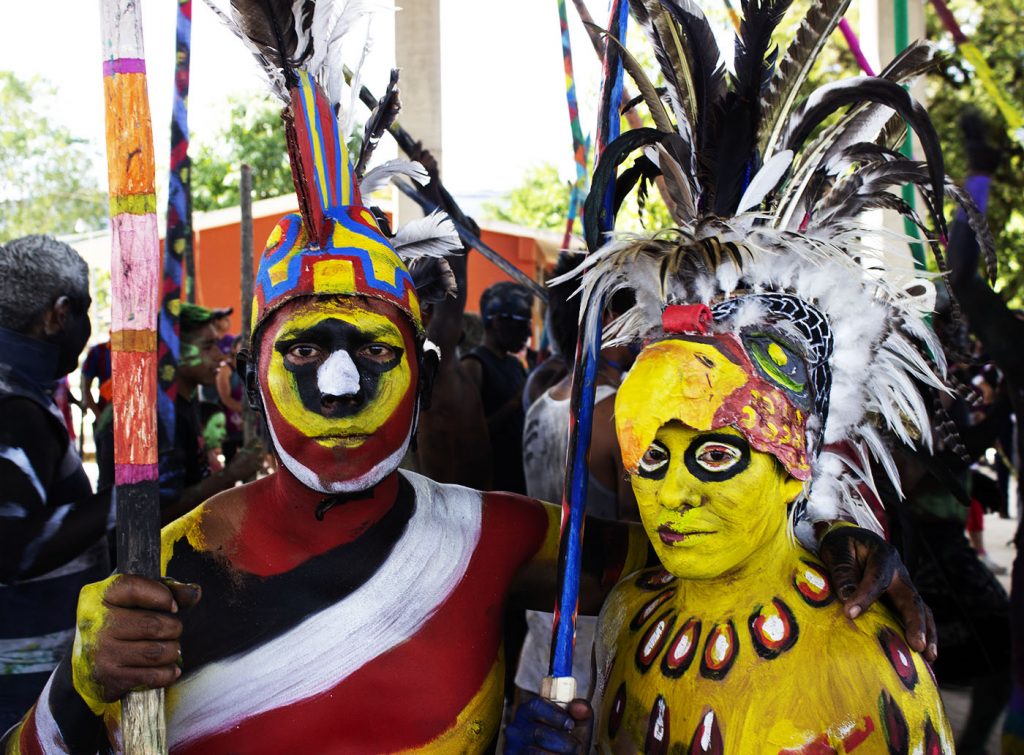 This tour presents multiple aspects of Carnival in the Huasteca region in the states of Hidalgo and Veracruz. In Nahua and Mestizo villages, we'll experience masked and unmasked dances and rituals that culminate on Ash Wednesday, marking the beginning of Lent. These events are not only pre-Lenten customs, but their context is closely associated with preparing for the upcoming planting season. After Ash Wednesday, we make our way to Xilitla, located in the Huasteca region in the neighboring state of San Luis Potosí. This charming city has been designated one of Mexico's "Pueblos Magicos". On Friday, we'll have a guided tour of the surreal gardens known as Las Posas. Created by Edward James between 1949 -1984, the gardens include waterfalls, rich vegetation, and amazing concrete sculptures. We will also take a boat ride up one of the rivers to a beautiful waterfall, followed by a visit to a Tének community. On Tuesday, we return to Mexico City, and that evening we'll have our farewell dinner at one of Mexico City's most famous restaurants.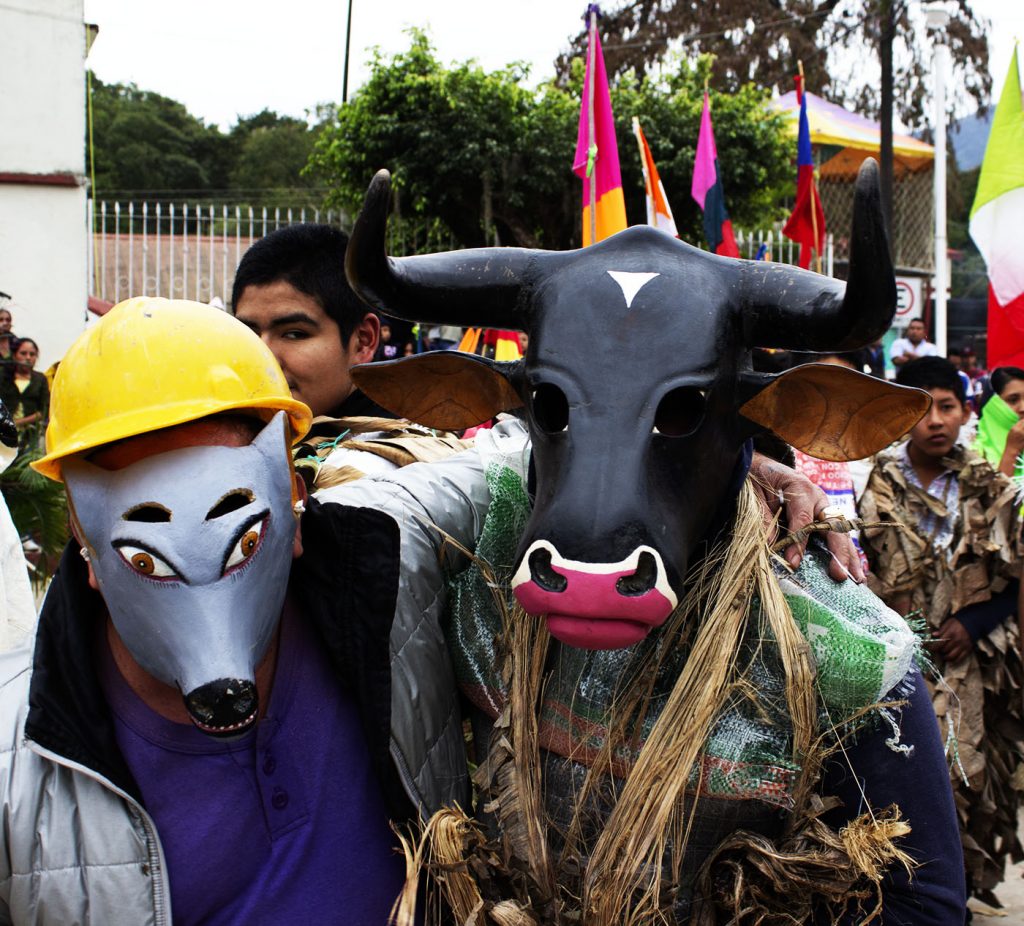 During our adventures, special attention will be given to highlighting the region's traditional cuisine. Incredible fiestas, sights, special dinners, and celebrations await us.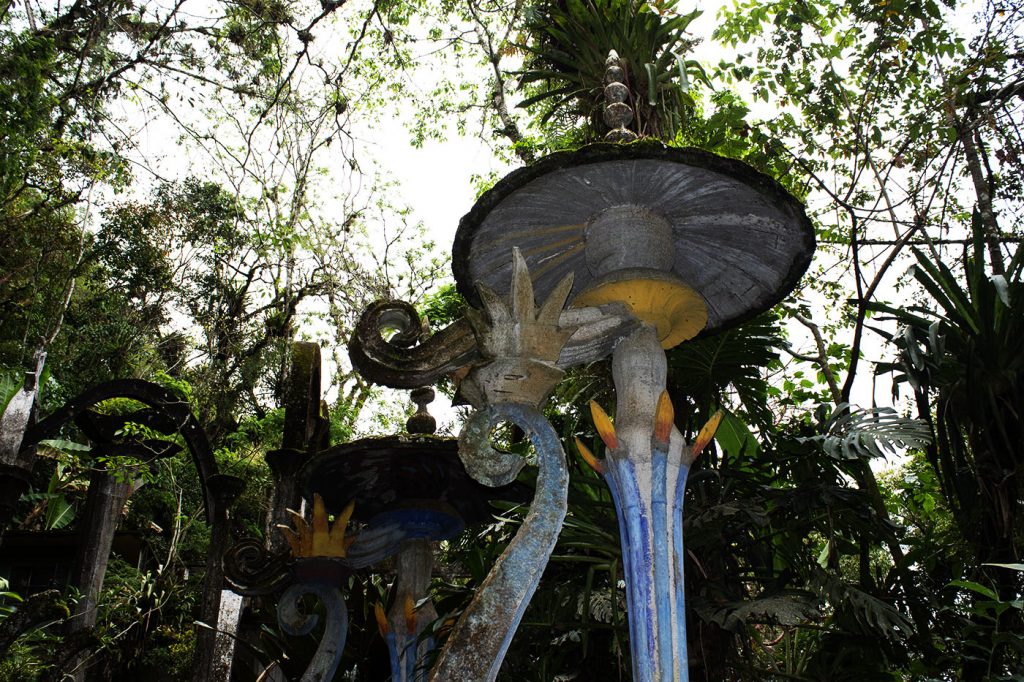 This tour begins and ends in Mexico City and is limited to 8 participants.
For more information, please fill out the following form: