Thursday, March 30, 2023 – Monday, April 10, 2023
Your host and guide for this tour is Rick Hall.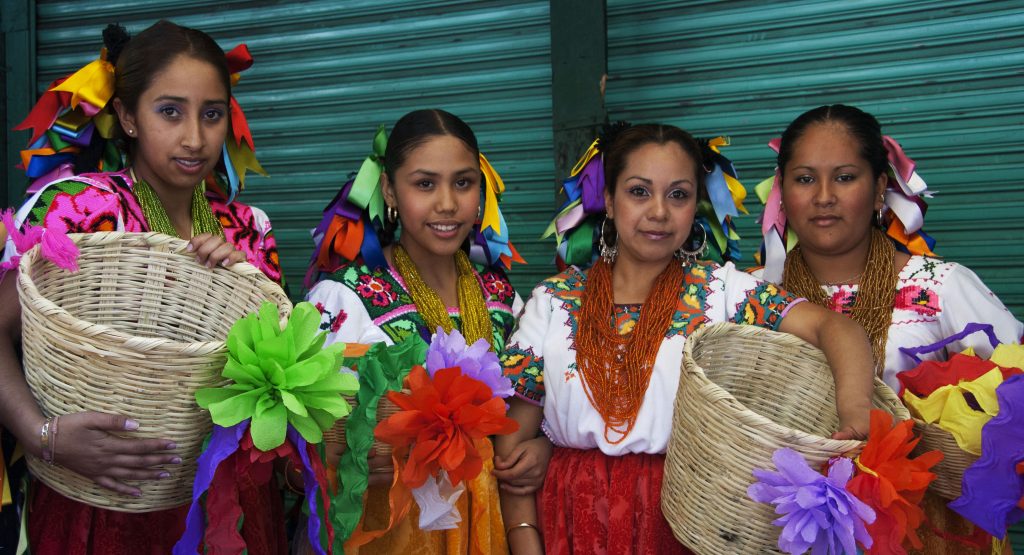 This exciting tour presents multiple aspects of the traditions, folk art, and food of the most beautiful state in Mexico. The Tianguis Artesanal de Domingo de Ramos y Concurso (Palm Sunday folk art market and juried show) has been held for more than 50 years and is by far the largest concentration of Michoacán artisans. After four nights in Uruapan, we head to Pátzcuaro and surrounding villages to enjoy their history, architecture, pre-Columbian ruins, food, and Easter traditions.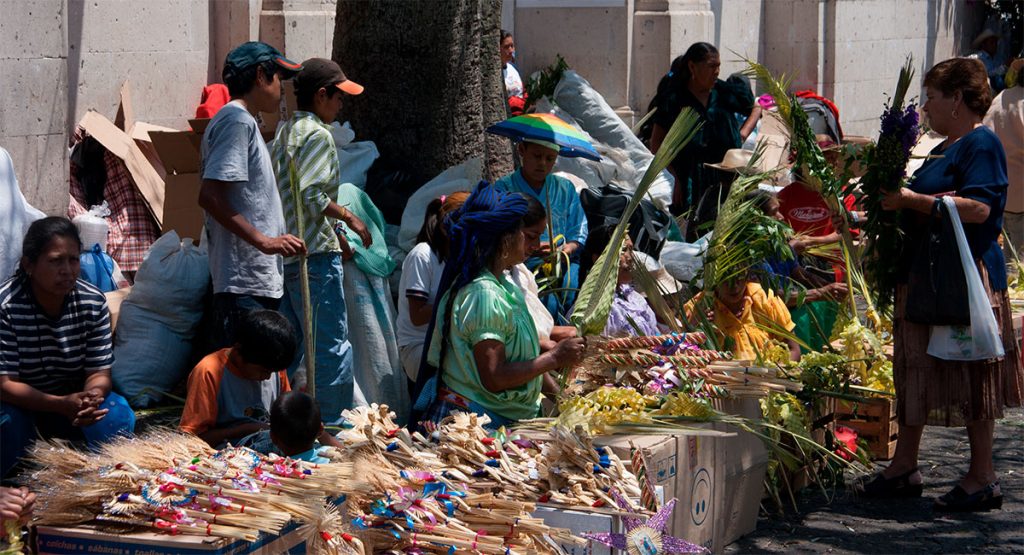 In Pátzcuaro we will tour the Museo de Artes e Industrias Populares, Centro Cultural Antiguo Colegio Jesuita, and the Casa de los Once Patios, along with the galleries, shops, market and plazas. We will visit Tzintzuntzan, which was the capital of the Purépecha empire and the center of Don Vasco's Utopian project, along with the village of Santa Fe de la Laguna. While visiting the different villages, we will meet the natural fiber, textile, and clay artisans.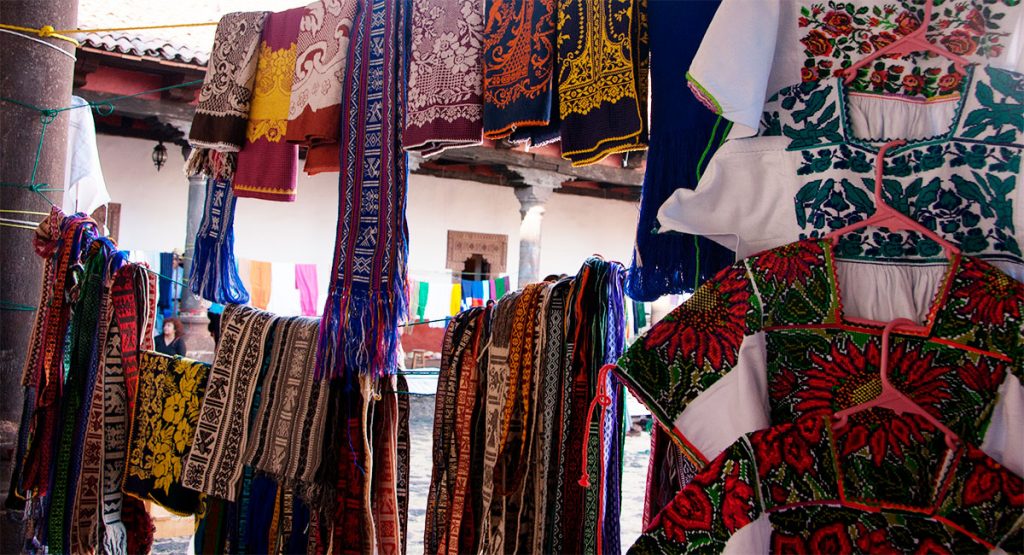 On the days leading up to Easter Sunday, we will witness the customs and processions of Holy week not only in Pátzcuaro but the surrounding villages.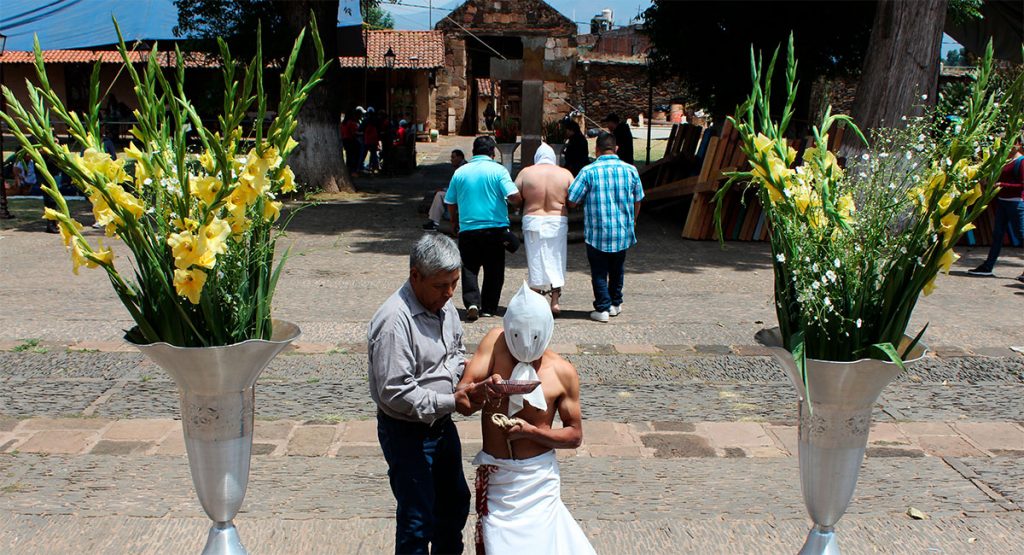 Our home in Pátzcuaro, Michoacán, México, is a magnificently restored 18th century home located a few steps from the Basílica de la Virgen de la Salud in the historic center of town. The home features a wonderful collection of folk art, a beautiful patio with a fountain,  an intimate dining room, and a traditional kitchen. WiFi is available throughout the home.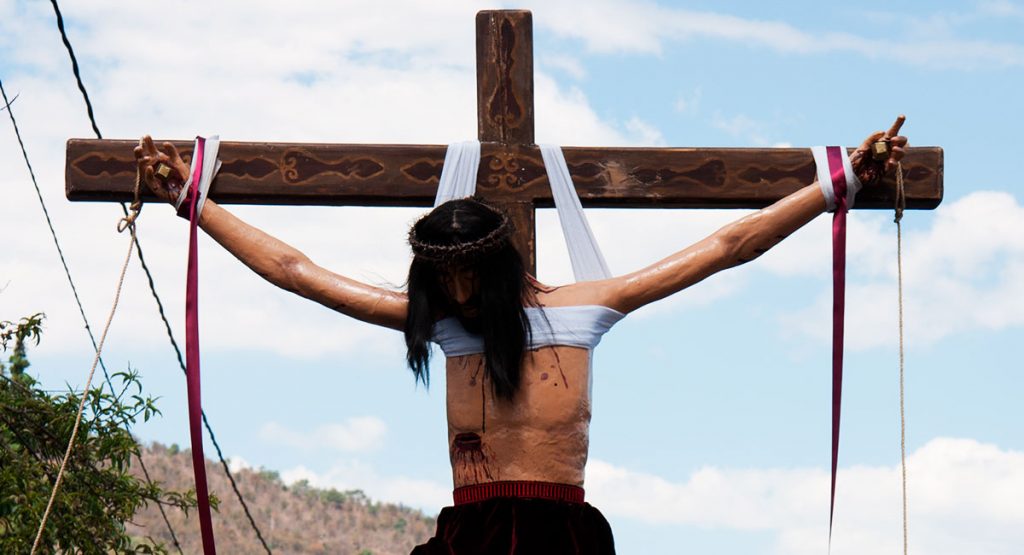 During our adventures, special attention will be given to highlighting the traditional cuisine of the region. Incredible fiestas, sights, special dinners, and celebrations await us.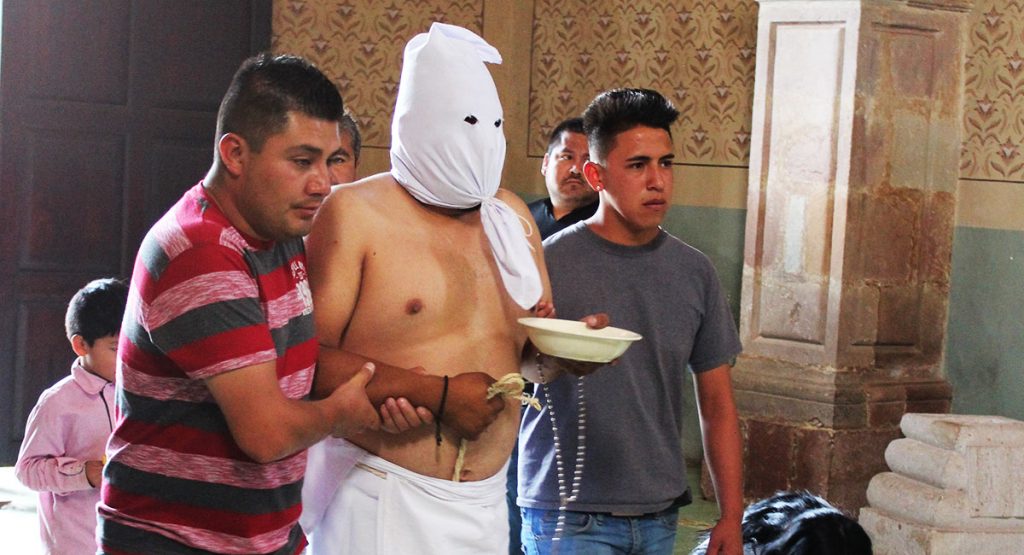 This tour begins and ends in Morelia, Michoacán, and is limited to 10 participants.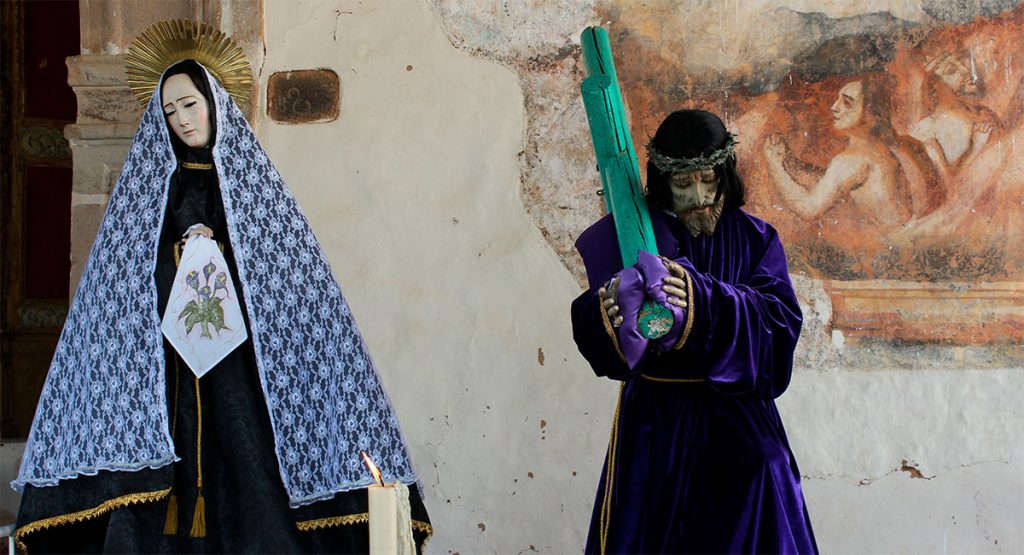 For more information, please fill out the following form: