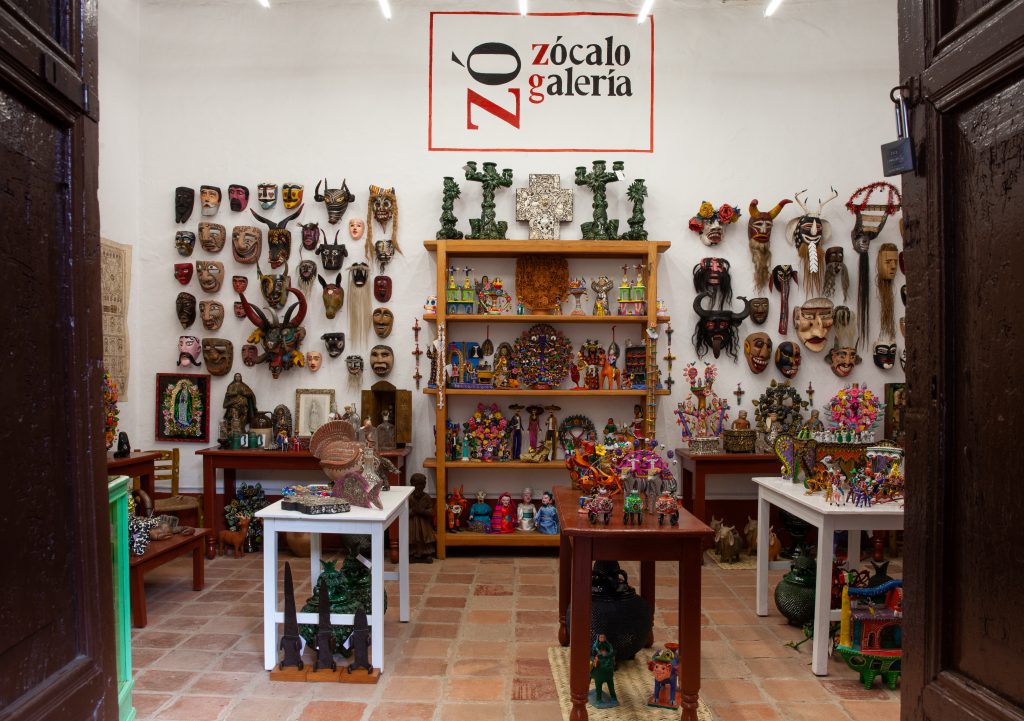 Saludos a todos!
The summer months have been a busy time for zócalo folk art & tours. Our new gallery, zócalo galería, opened on the Plaza Vasco de Quiroga #33 (Plaza Grande) in Pátzcuaro, Michoacán! We are showcasing collectible folk art, Mexican dance masks, graphic art, paintings, jewelry, milagro art, antiques and much more. It has been fun welcoming old and new friends and clients. At our grand opening, it was a pleasure to see friends who have known all three of our locations over the years: Houston, San Miguel de Allende & Pátzcuaro twice.
Planning and itineraries are complete for our next three scheduled cultural tours (information below). Remember our tours are specifically limited to a small group so that we may open doors that others cannot.
Tourism in Pátzcuaro has reached a new level this year. We have several new restaurants and the streets surrounding the main plaza have been redone, but we have not lost our charm nor are we over-run with too many tourists.
Please visit us in Pátzcuaro or join us for a tour of a lifetime!
Muchas gracias!
---
2019 – 2020 Tour Schedule
---
A Tour of Pastorela Dances in Michoacán – New Year Tour
Monday, December 30, 2019 – Tuesday, January 7, 2020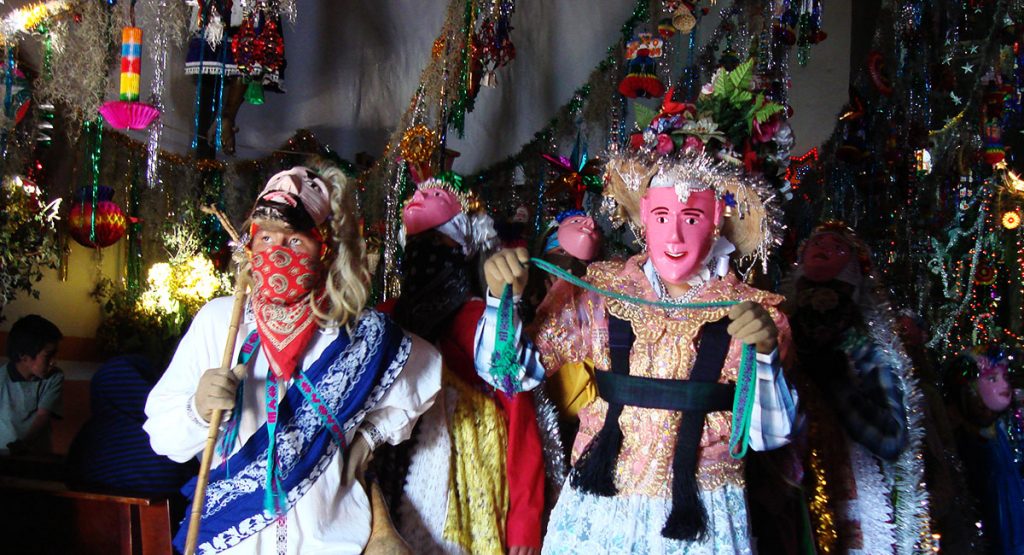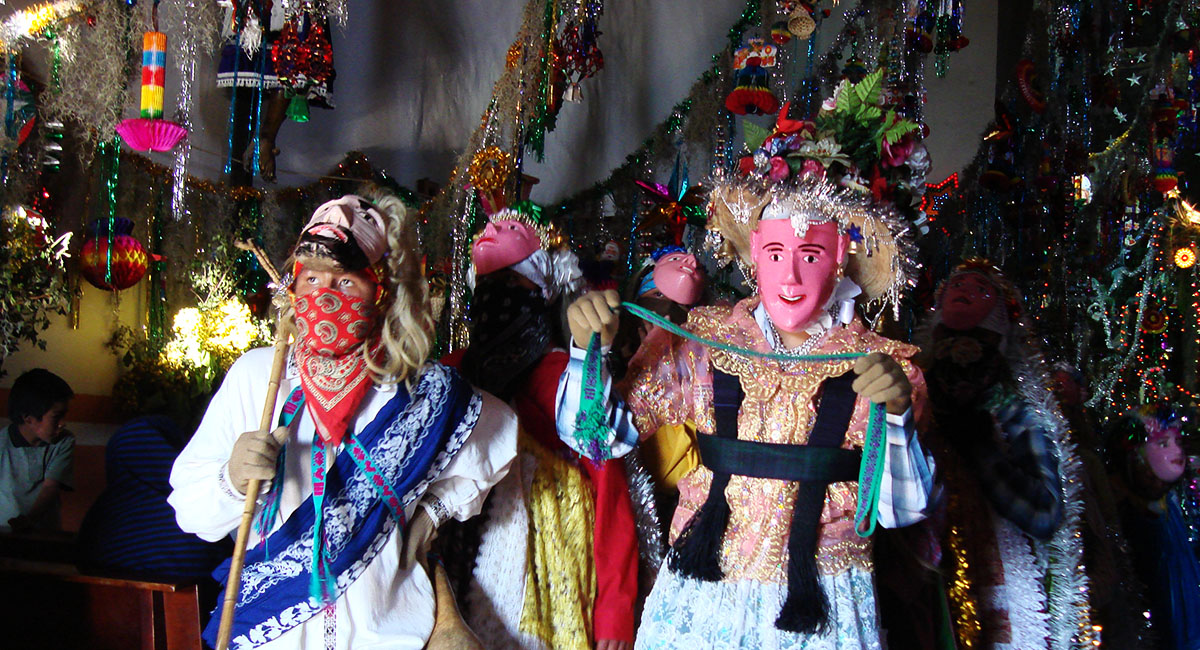 ---
Carnival in the Huasteca
A Photographer's Adventure
Saturday, February 22, 2020 – Tuesday, March 3, 2020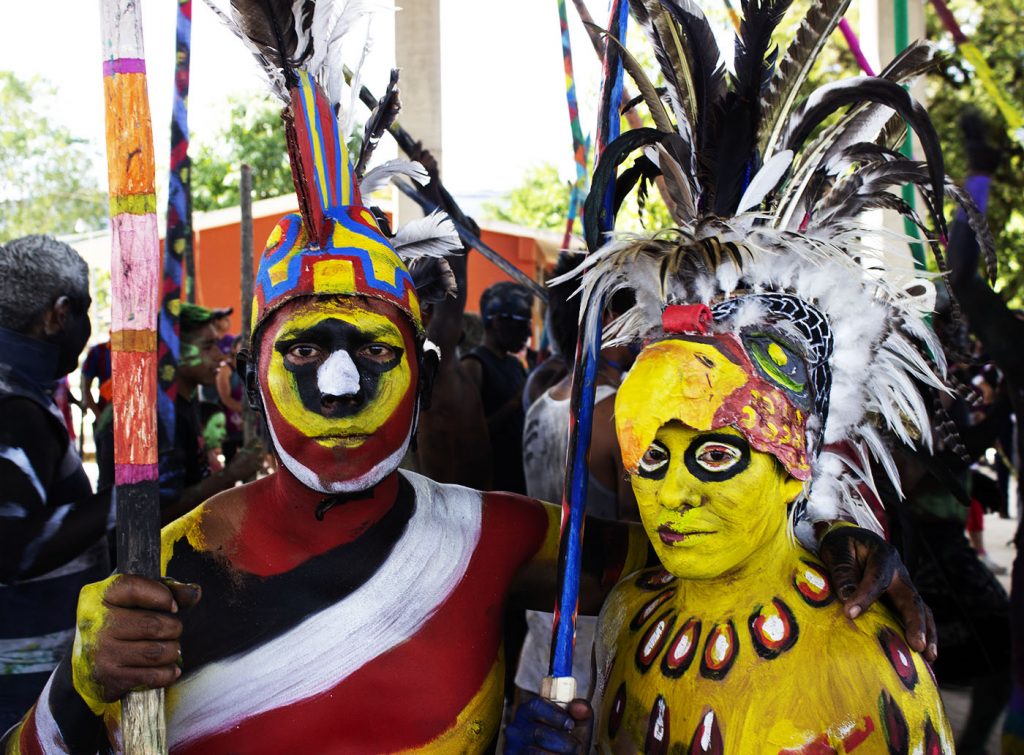 ---
Palm Sunday and Easter Week in Michoacán
Friday, April 3, 2020 – Sunday, April 12, 2020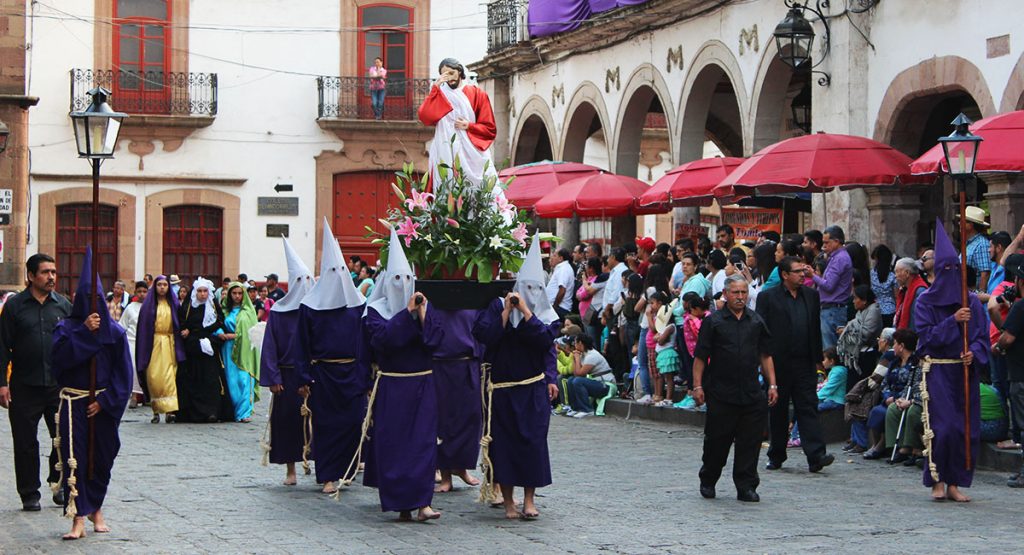 ---
Please stay tuned for a major announcement in the coming weeks!
Destino Pátzcuaro
---