Two Different Tours, Two Different New Years, Two Different Celebrations, Two Different Dates
Both Magical Events Filled with Tradition, Dances, Masks, Music, Color & Excitement
Please join us for one of these "once in a lifetime" cultural tours.
A Tour of Pastorela Dances in Michoacán – New Year's 2018
Sunday, December 30, 2018 – Monday, January 7, 2019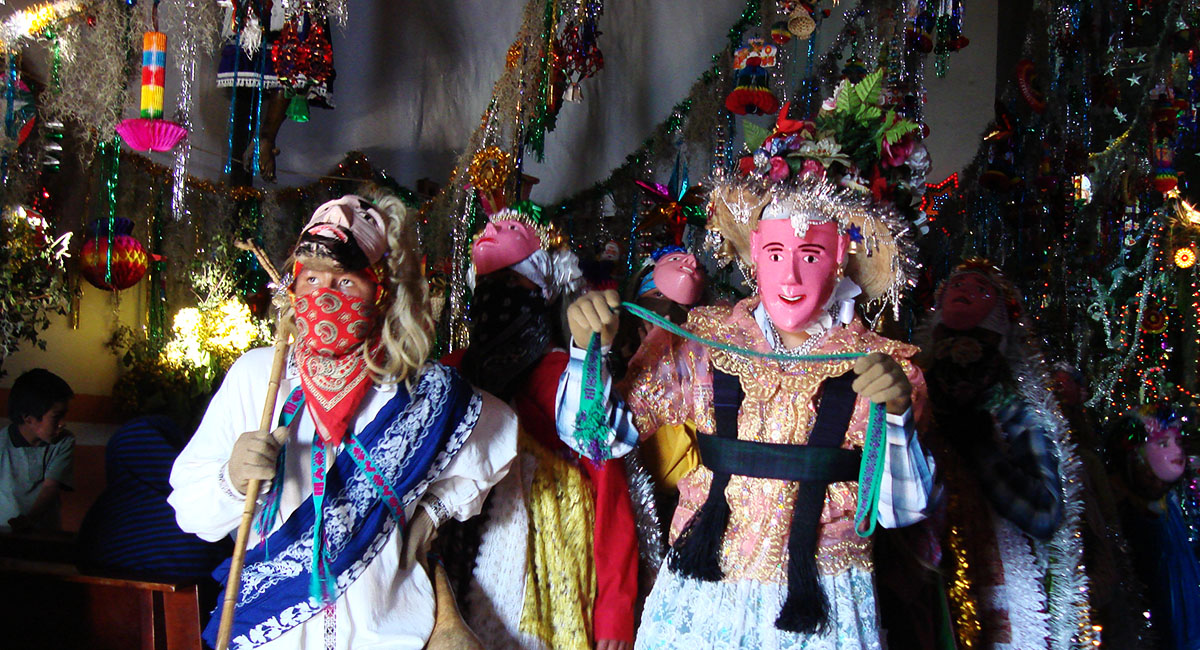 Purépecha New Year & Día de Candelaria – Michoacán – Two Incredible Fiestas
Saturday, January 26, 2019 – Sunday, February 3, 2019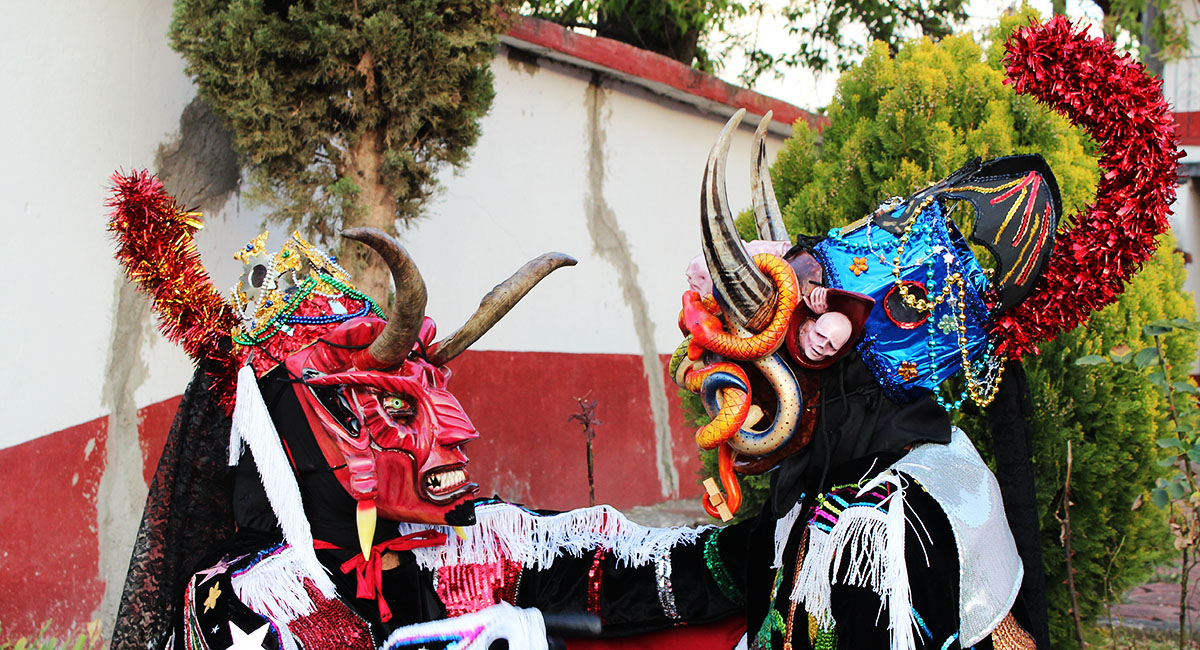 For more information please email mexico@zocalofolkart.com.
Our new website, zocalofolkart.com is now up and running, hosting our Cultural Tours and Blog.  On-line shopping and information about our showroom will be coming soon.
You can also follow us on Facebook, for the latest information on Mexico.