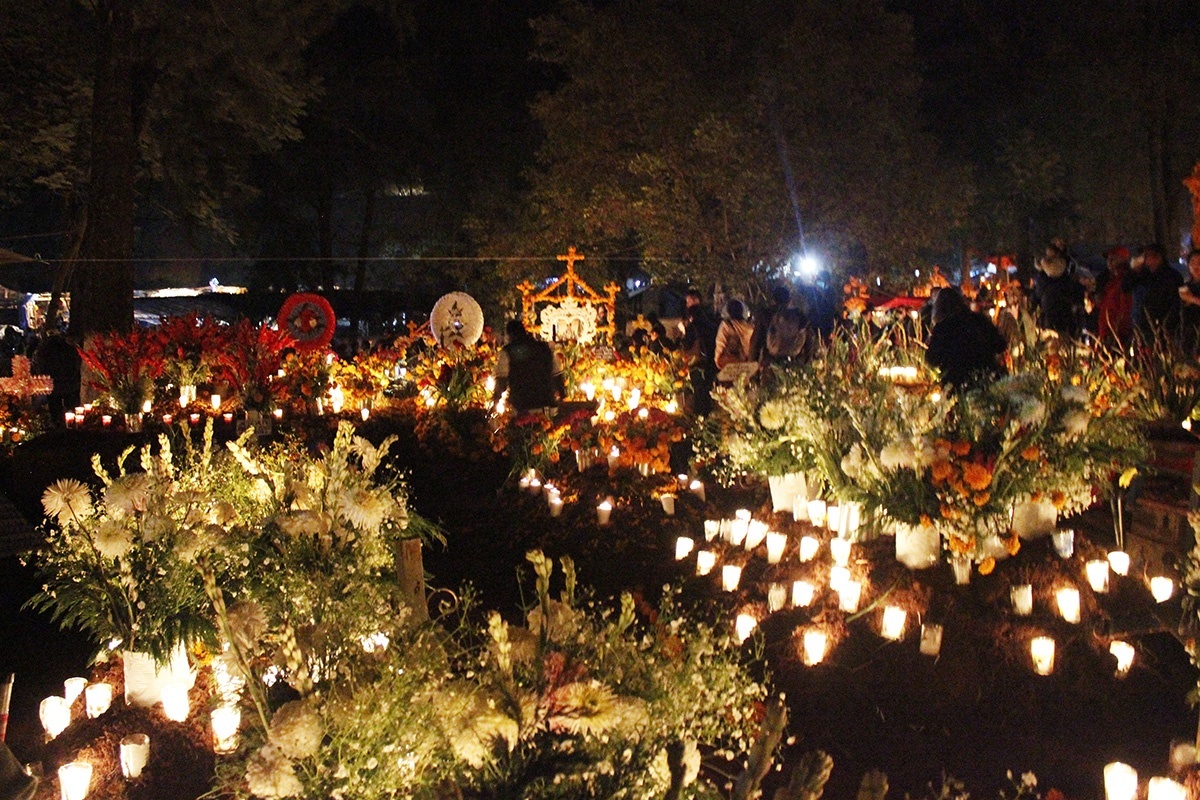 Day of the Dead was a huge success for Pátzcuaro this year. Tourism was up 23% to the previous year, the artisans reported great sales and over 2100 pieces were entered into the concurso (juried folk art competition). There has never been a better time to visit Pátzcuaro and Michoacán than NOW!
There are still spaces available for our next two tours!
Two Different Tours, Two Different New Years, Two Different Celebrations, Two Different Dates
Both Magical Events Filled with Tradition, Dances, Masks, Music, Color & Excitement
Please join us for one of these "once in a lifetime" cultural tours.
---
A Tour of Pastorela Dances in Michoacán – New Year's 2018
Sunday, December 30, 2018 – Monday, January 7, 2019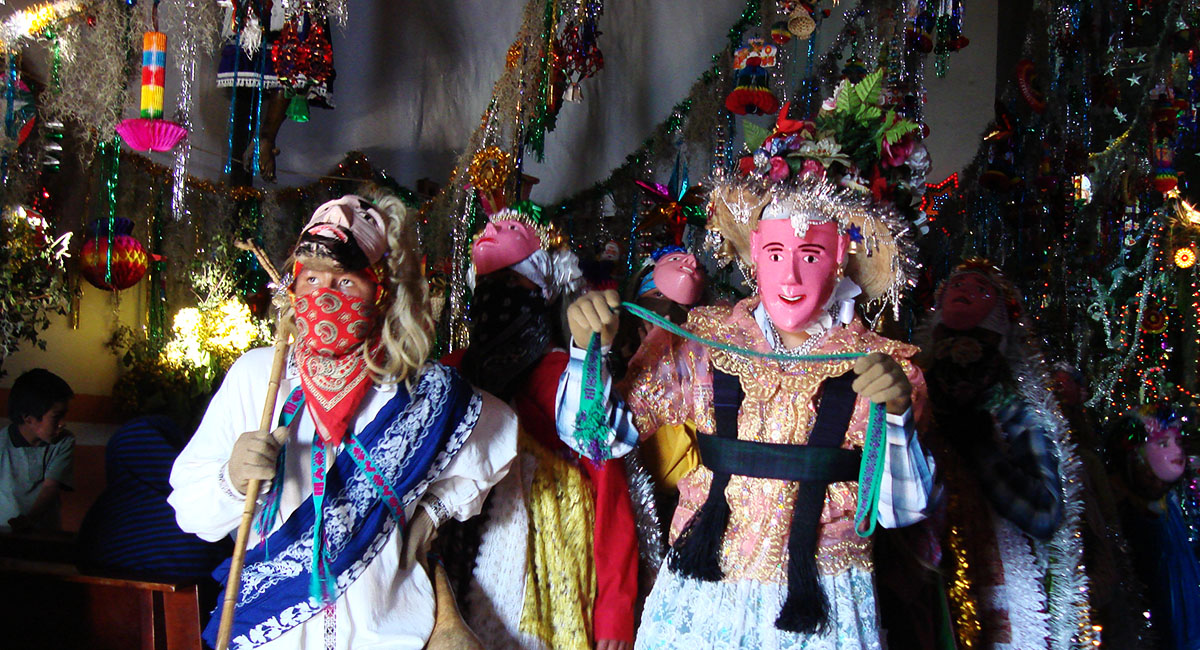 ---
Purépecha New Year & Día de Candelaria – Michoacán – Two Incredible Fiestas
Saturday, January 26, 2019 – Sunday, February 3, 2019
---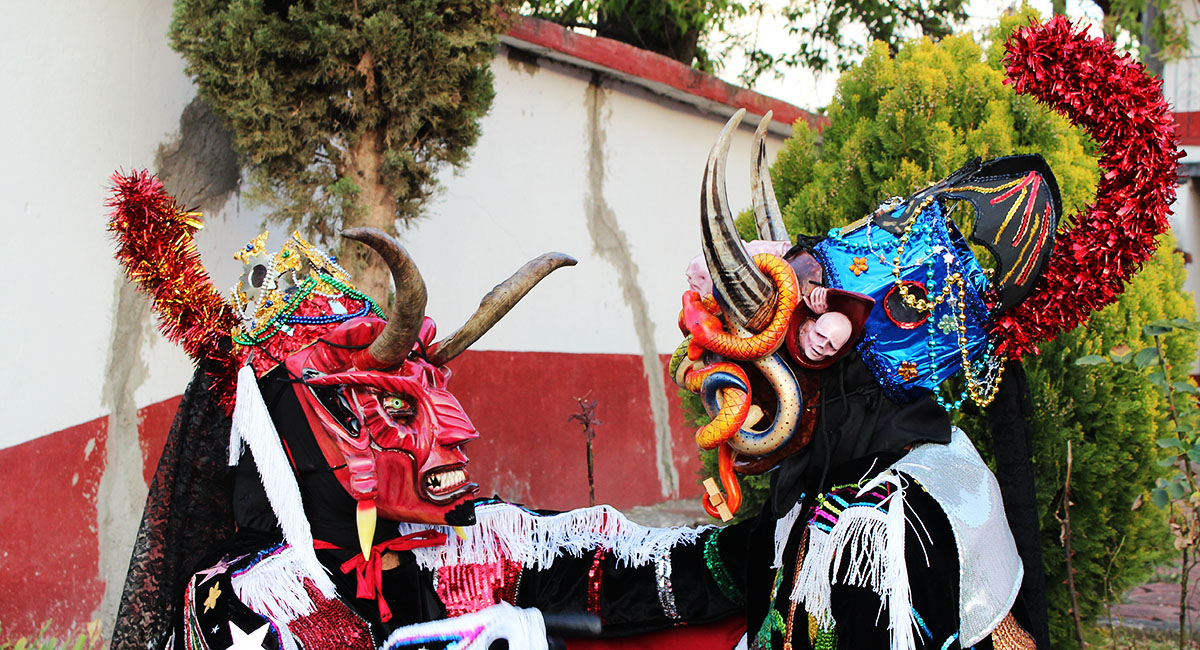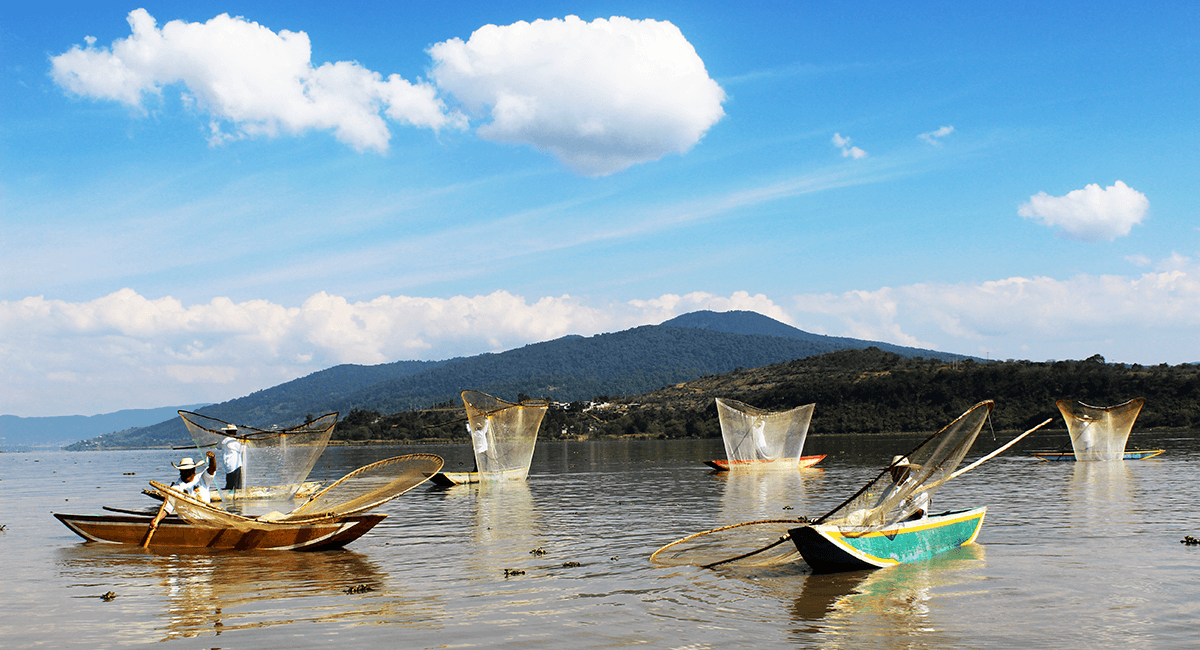 ---
---
For more information please email mexico@zocalofolkart.com.
---
Our new website, zocalofolkart.com is now up and running, hosting our Cultural Tours and Blog. On-line shopping and information about our showroom will be coming soon.
---
You can also follow us on Facebook, for the latest information on Mexico.