September 2023 – Dates will be announced soon!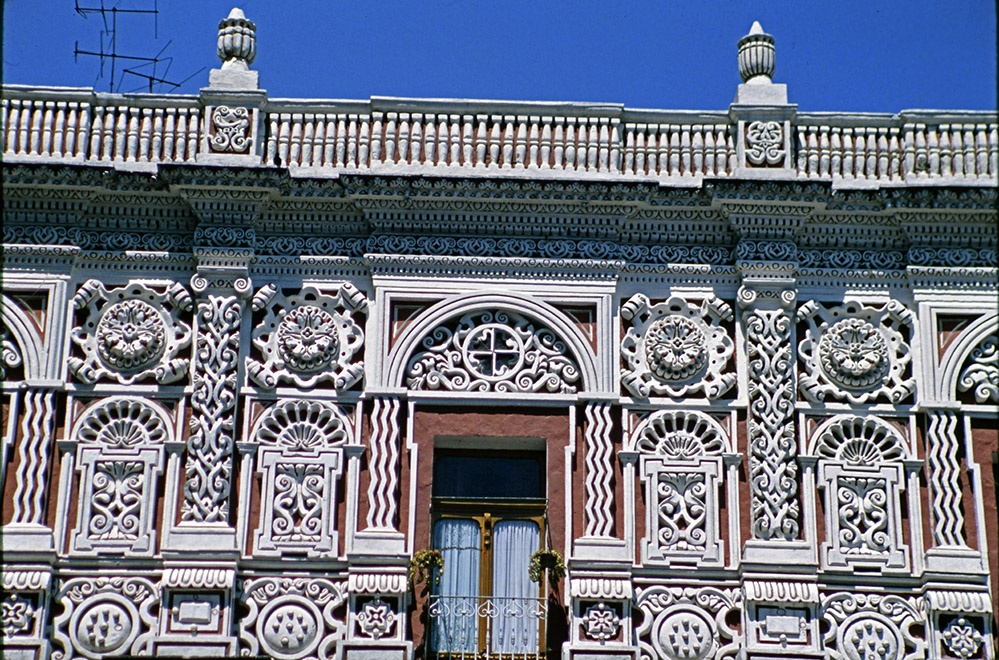 We will start this tour in Mexico City. After, we will depart to Puebla, a World Heritage UNESCO Site. We will be staying at a boutique hotel that has been transformed into a guest house three blocks from the main plaza. We have three nights to visit the museums, including the Museo Bello, Museo Amparo, Museo Casa del Dean, Palafoxiana Library, and the Ex-convento Santa Rosa, and stop some in the incredible baroque churches. In Puebla we will tour a Talavera factory and the Barrio de la Luz, where the famous clay cazuelas are made. Lastly, we will try the specialty culinary treats made famous in Puebla.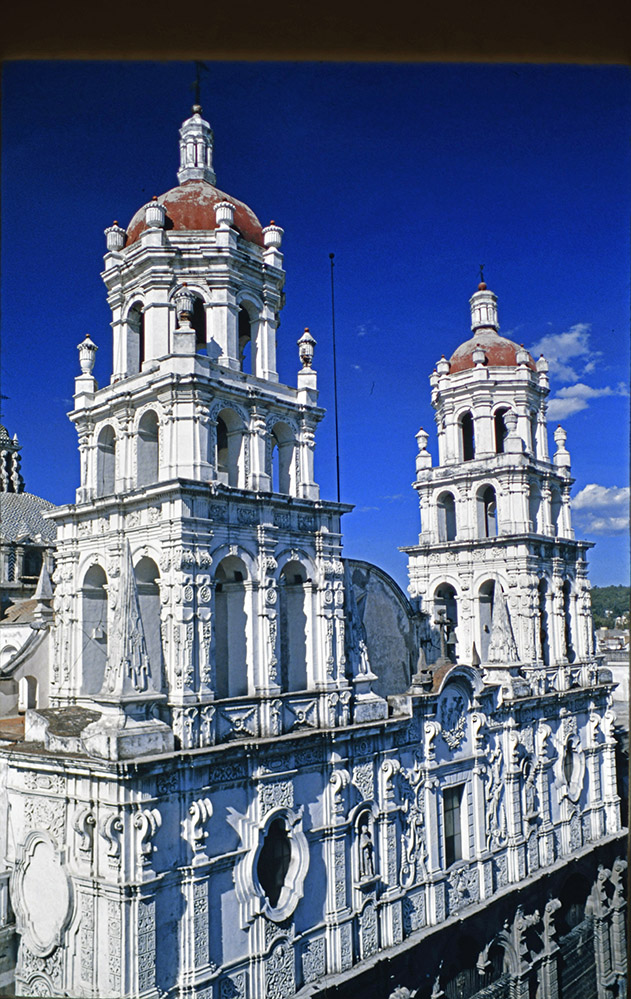 Then, we will travel to Cuetzalan, our home for the next eight nights. We will visit the village of San Miguel Tzinacapan for their fiesta honoring Saint Michael, which includes processions and mask dances. During our time in Cuetzalan, we will visit and see several known textile artisans, candlemaker artisans, mask carvers, the archeological zone Yohualichan and the lush environs. Our hotel is in the center of town, two blocks from the plaza. We will have plenty of time to meander the beautiful streets, shops, and the market. We will take several small trips to visit the nearby villages to see the churches and artisans and try the typical foods of the region.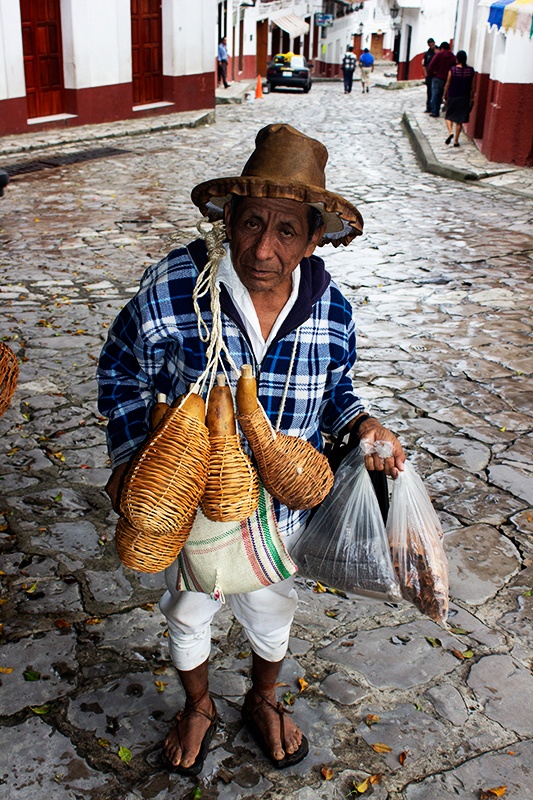 The last two days in Cuetzalan are the Feria del Cafe y el Huipil. The processions, dances, and markets culminate our week in Cuetzalan. After, we will depart Mexico City.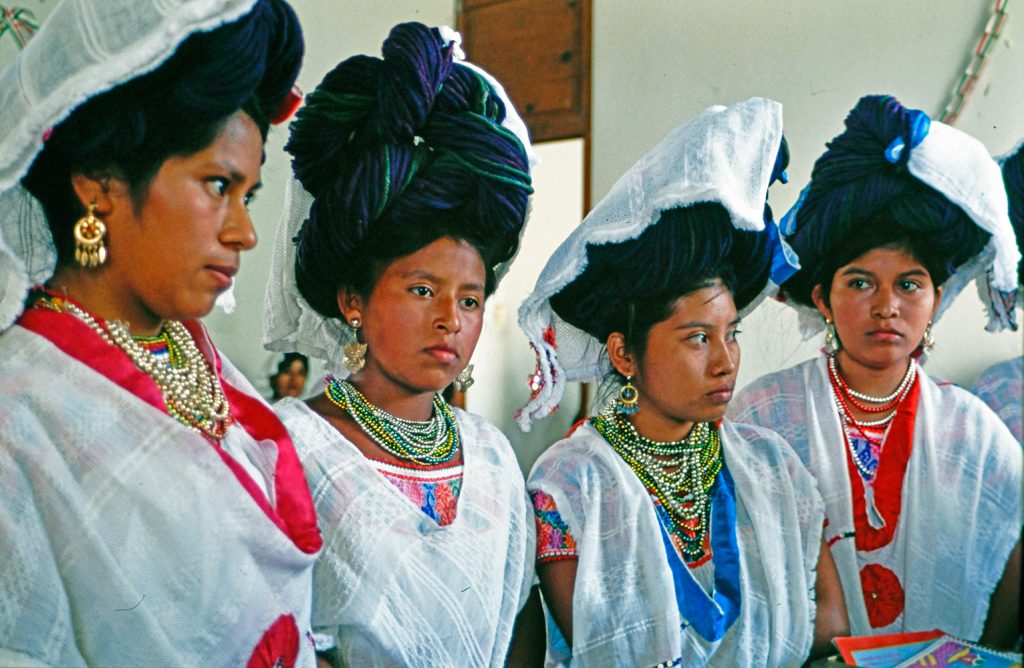 This tour begins and ends in Mexico City.
Your host and guide for this tour are Rick Hall. This tour is limited to 8 participants.
For more information, please fill out the following form: