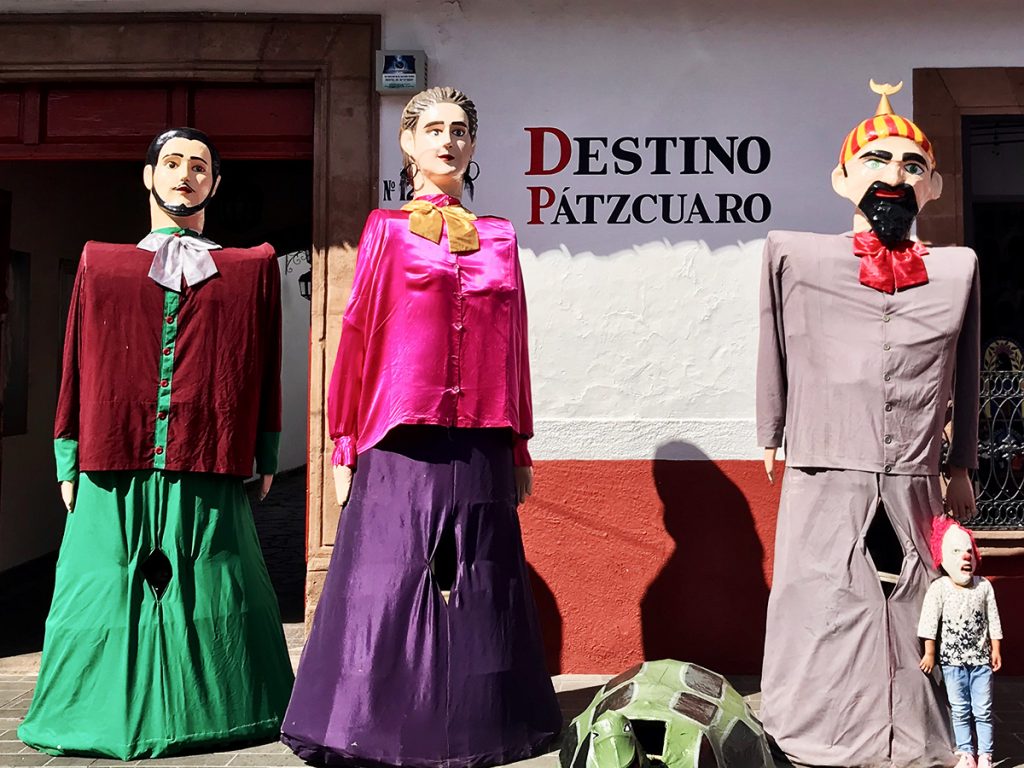 Feliz Año Nuevo a Todos! Happy New Year to All!
2019 was a very busy year for Zócalo Folk Art & Tours. We first opened zócalo galería on the Plaza Vasco de Quiroga in Pátzcuaro in June.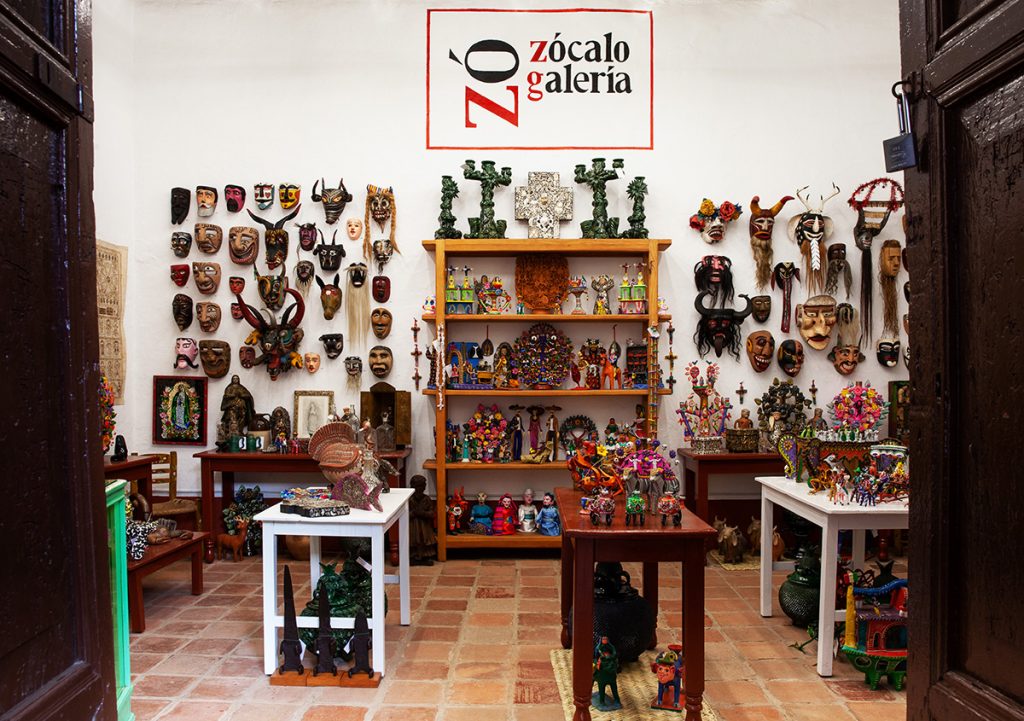 Then a few months later, on October 24th, we opened Destino Pátzcuaro, the home of the new zócalo galería and three other galleries and stores.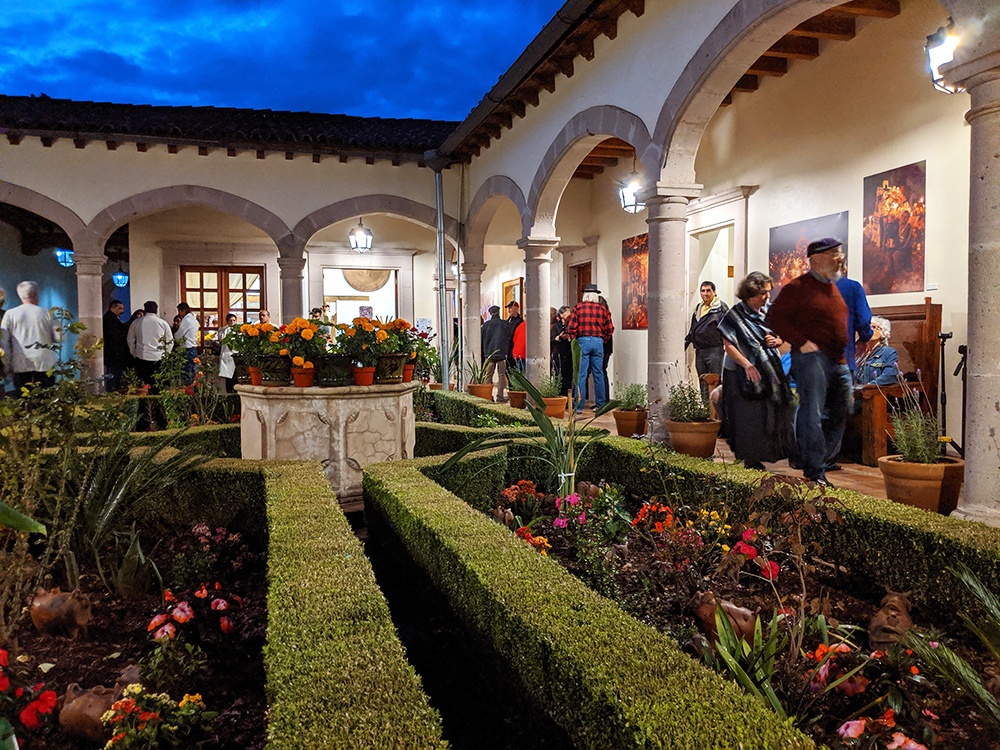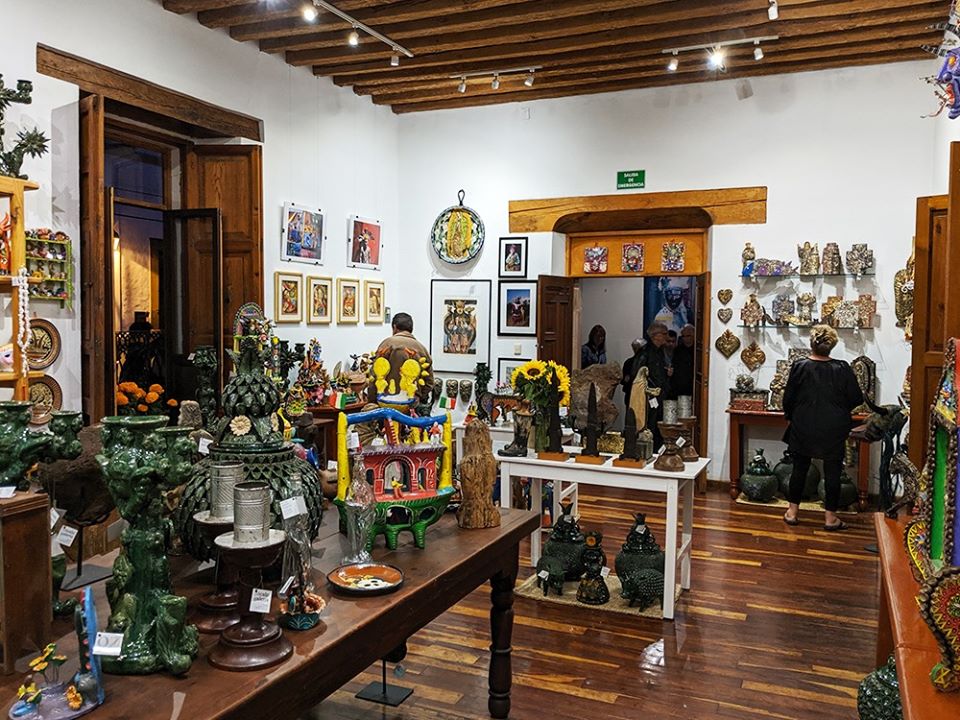 Both our Day of the Dead and New Year Pastorela Dances tours were fun and successful, sending our guests home with a new appreciation of the traditions, customs, history and people of Pátzcuaro and the region.
Pátzcuaro continues to be busy with national and international tourism. Many ask me about the safety in Pátzcuaro and Michoacán. My reply is that there are areas of Michoacán that I do not travel; all areas that we visit on our tours, are areas that we visit on a regular basis. We would never put our visitors in danger, nor ourselves. We experienced thousands of visitors from October through January without any major incidents. Over 500 foreigners call this region home and we live a wonderful life here without fear.
Please take note of our next four cultural tours (information below), a few spaces are still available. Remember our tours are specifically limited to a small group so that we may open doors that others cannot.
Please visit us in Pátzcuaro or join us for a tour of a lifetime!
Muchas gracias!
---
Zócalo News
---
Photos from An Incredible Tour – Pastorela Dances in Michoacán 2019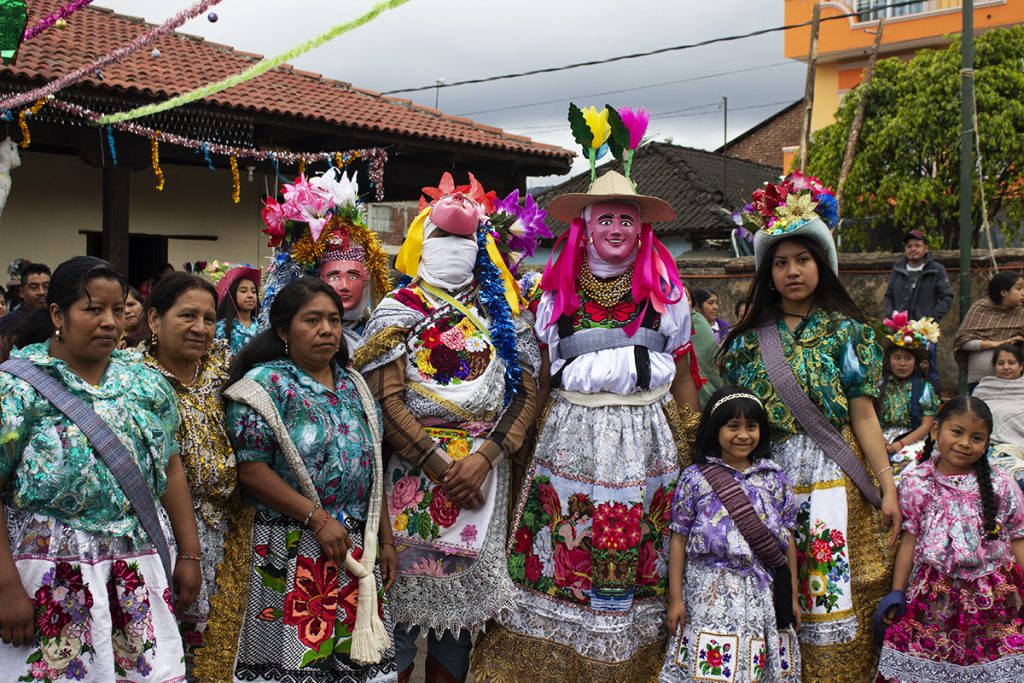 ---
2019 – 2020 Tour Schedule
---
Carnival in the Huasteca
A Photographer's Adventure
2 SPACES AVAILABLE
Saturday, February 22, 2020 – Tuesday, March 3, 2020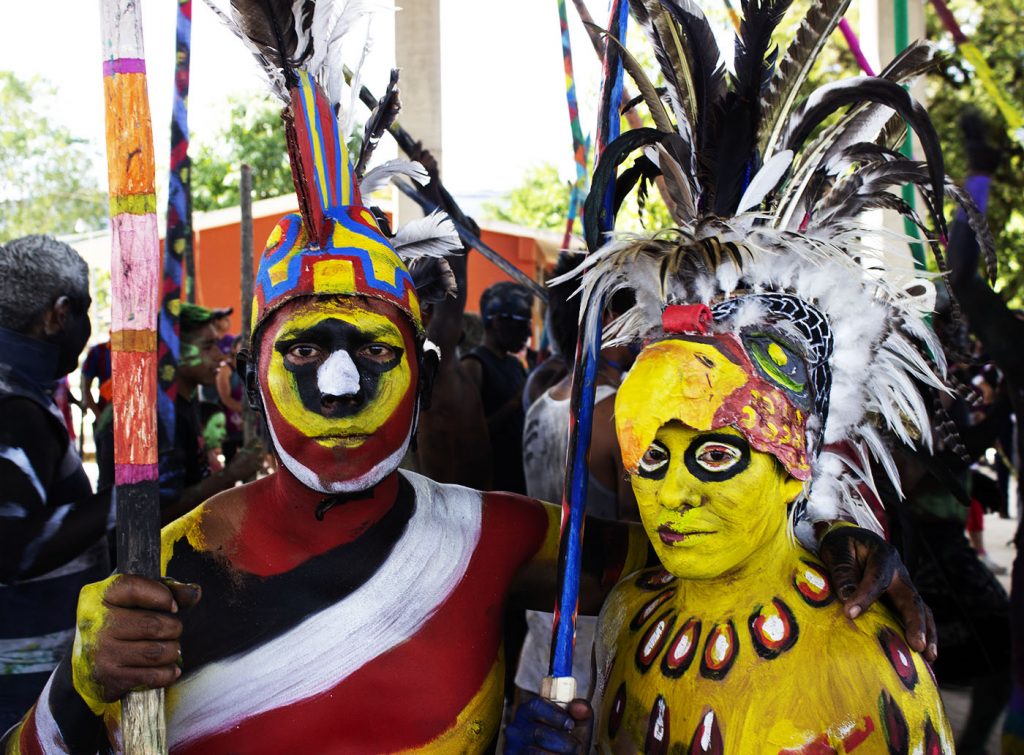 ---
Palm Sunday and Easter Week in Michoacán
Last Spaces Available
Friday, April 3, 2020 – Sunday, April 12, 2020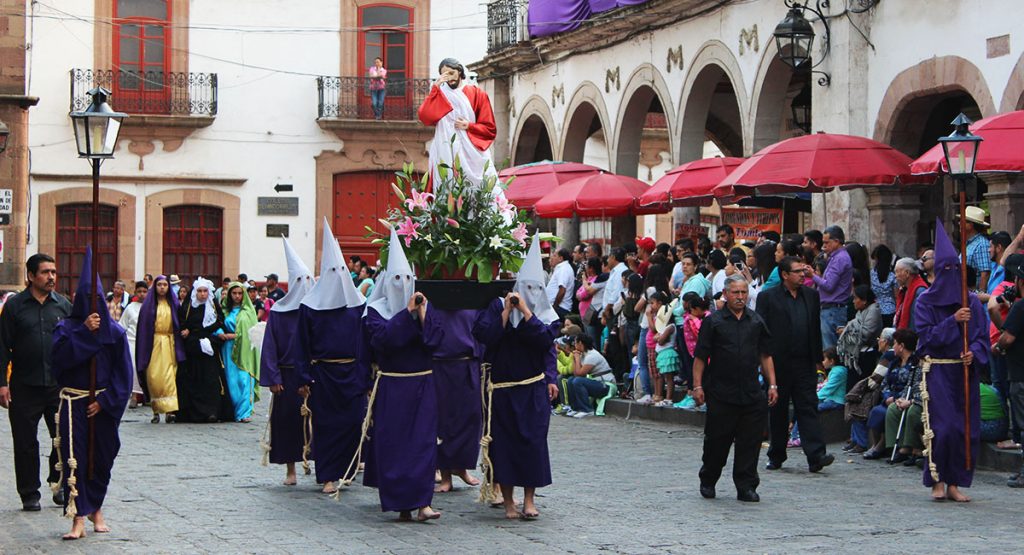 ---
Day of the Dead in Pátzcuaro, Michoacán 2020
Dates to be announced soon!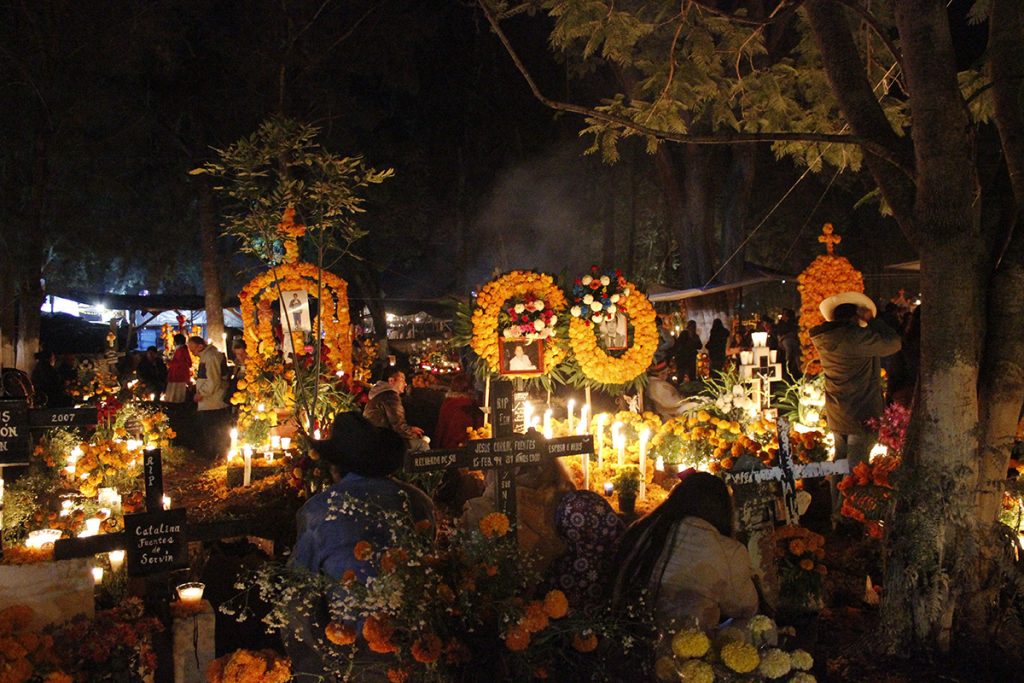 ---
A Tour of Pastorela Dances in Michoacán – New Year Tour
Monday, December 30, 2019 – Tuesday, January 7, 2020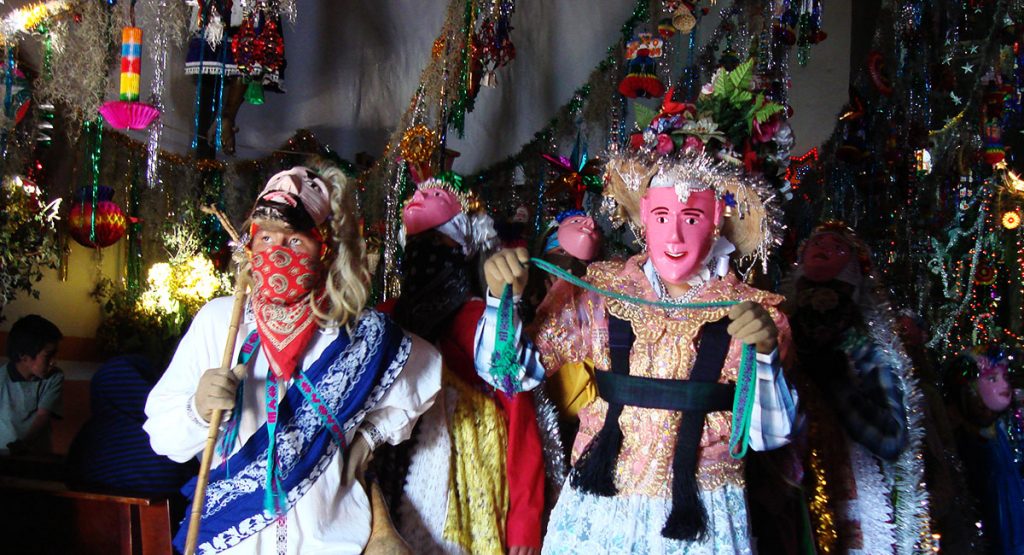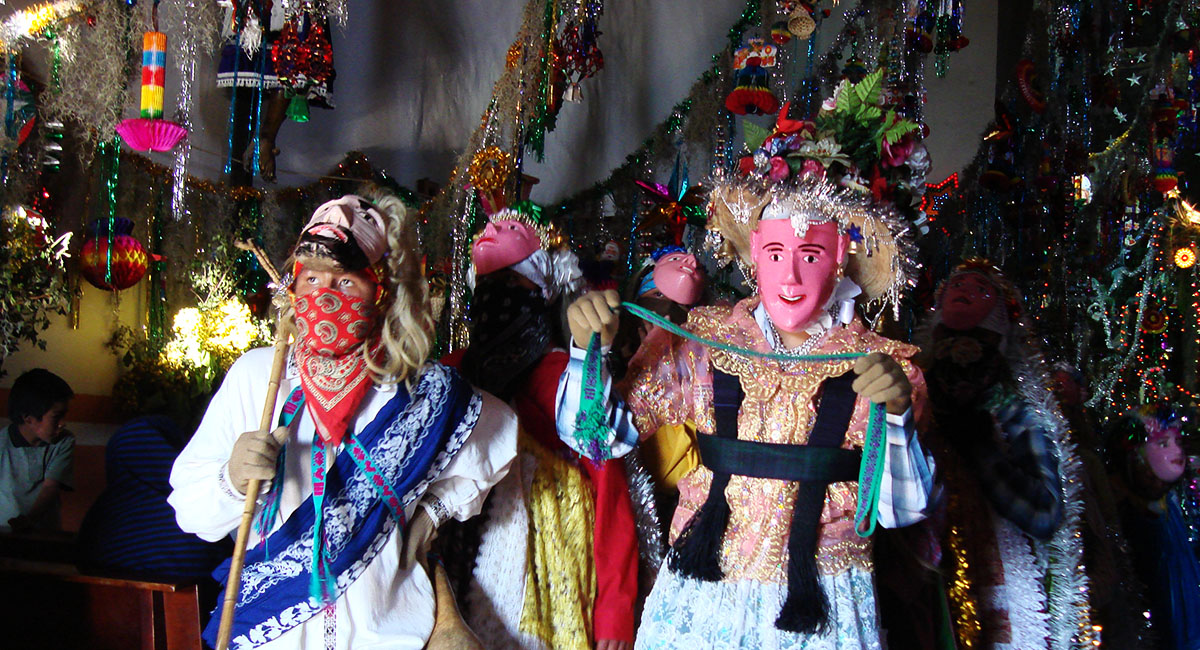 ---