Saturday, March 2, 2019 – Sunday, March 10, 2019
Your hosts and guides for this tour are Rick Hall and Kena Muyaes.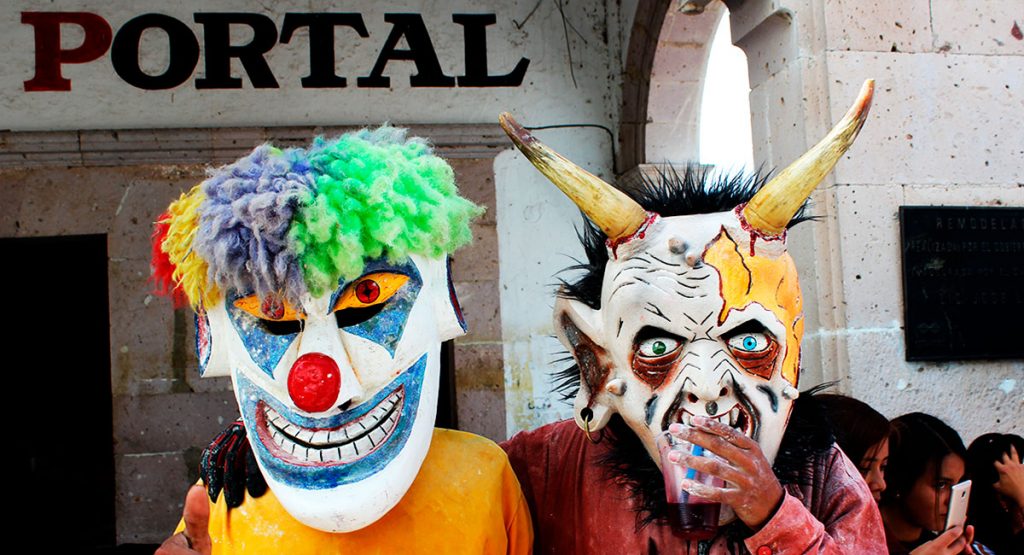 This tour presents multiple aspects of the Pre-Lenten fiestas known as Carnaval in Michoacán. We will visit Purépecha and Mestizo communities to experience masked and unmasked dances and rituals which culminate on Ash Wednesday, marking the beginning of Lent. These events are not only pre-Lenten customs, but their context is closely associated with preparing for the upcoming planting season.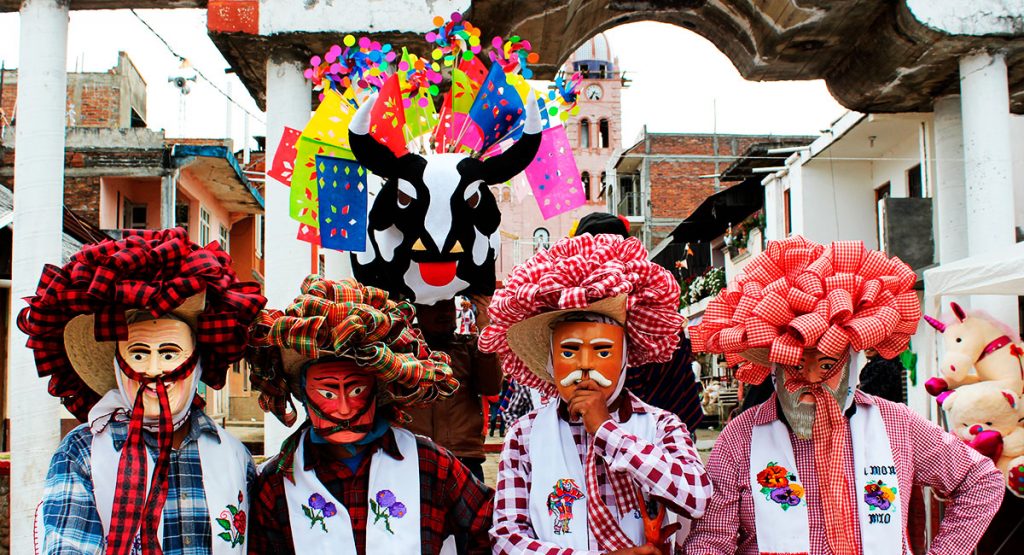 In Pátzcuaro we will tour the Museo de Artes e Industrias Populares, Centro Cultural Antiguo Colegio Jesuita,Centro de Interpretación Ruta Don Vasco and the Casa de los Once Patios, along with the galleries, shops, market and plazas. We will visit Tzintzuntzan, which was the capital of the Purépecha empire and the center of Don Vasco's Utopian project, along with the village of Santa Fe de la Laguna. While visiting the different villages, we will visit many of the textile, natural fiber and clay workshops to meet the artisans.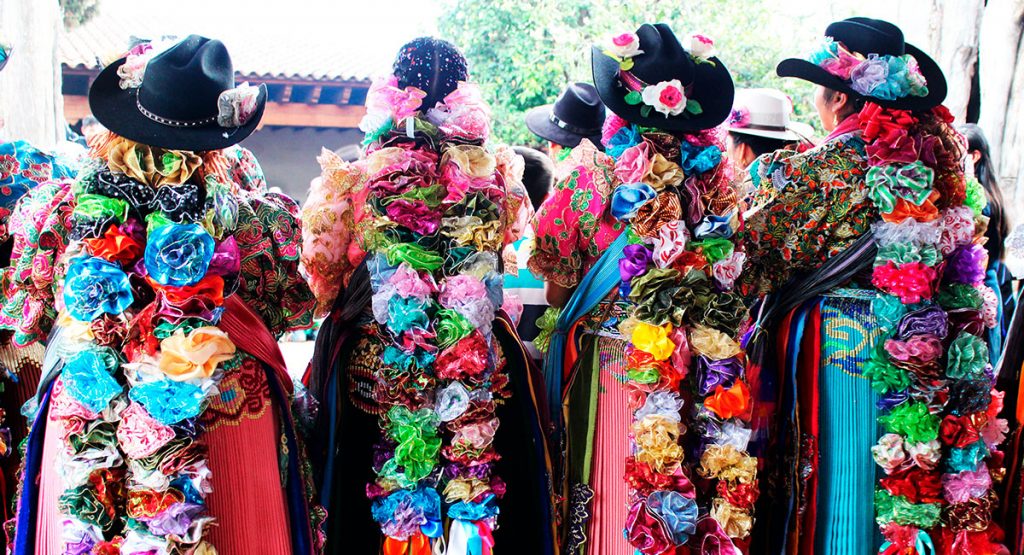 Our home base for this trip is Pátzcuaro, Michoacán, México, where we will be staying in a magnificently restored 18th century home located a few steps from the Basílica de la Virgen de la Salud in the historic center of town. The home features a wonderful collection of folk art, a beautiful patio with fountain, a relaxing living room with fireplace, an intimate dining room and a traditional kitchen. WiFi is available throughout the home.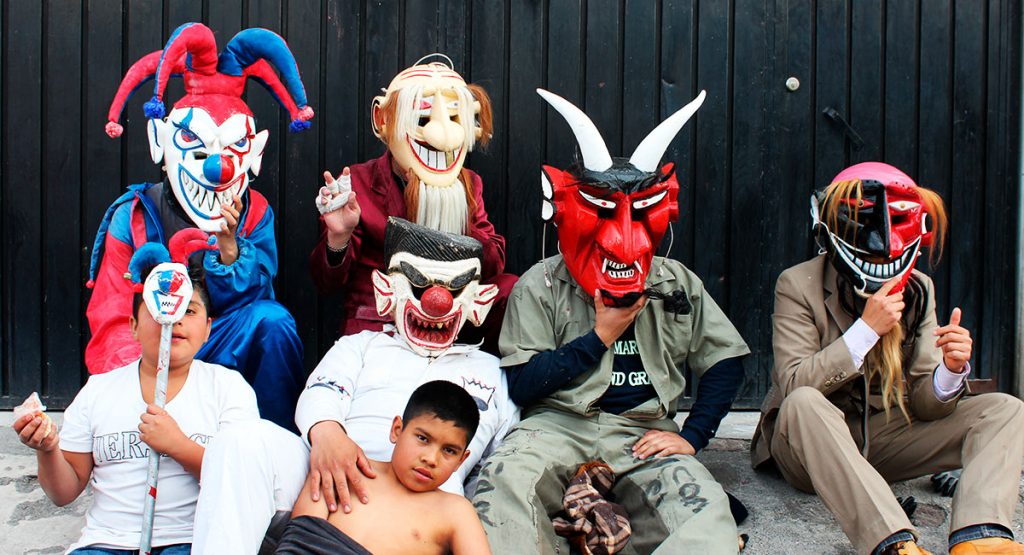 During our adventures special attention will be given to highlight the traditional cuisine of the region. Incredible fiestas, sights, special dinners and celebrations await us.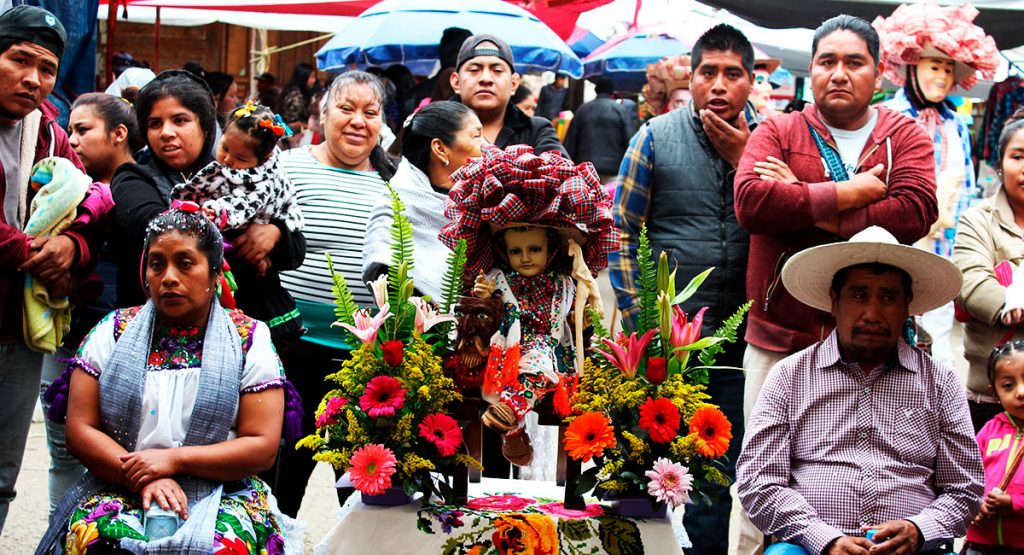 This tour begins and ends in Morelia, Michoacán (transportation Morelia – Pátzcuaro is included).
This tour is limited to 10 participants.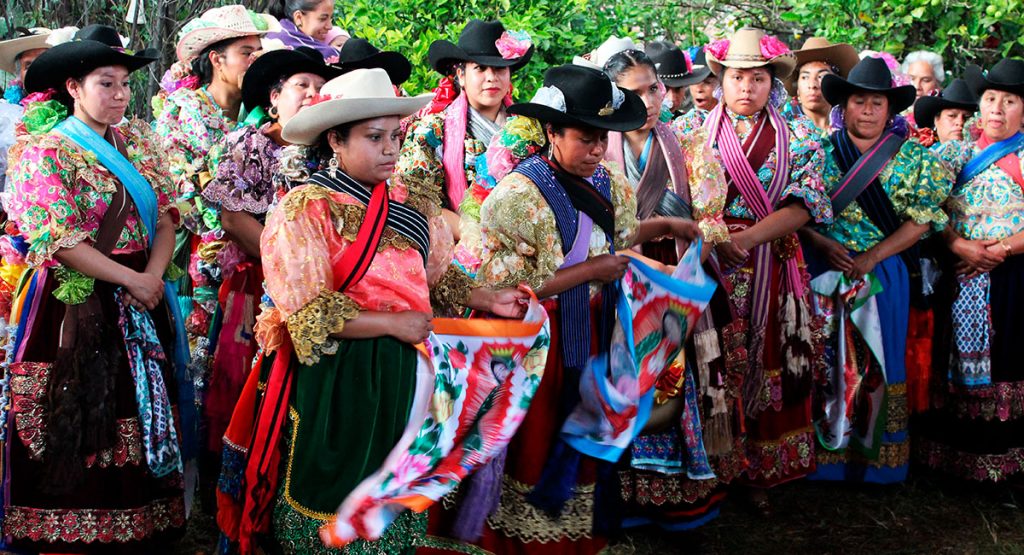 For more information, please fill out the following form: